AI jobs in the food industry are on the rise
AI jobs in the food industry are on the rise
But hiring still lags behind the average for all industries.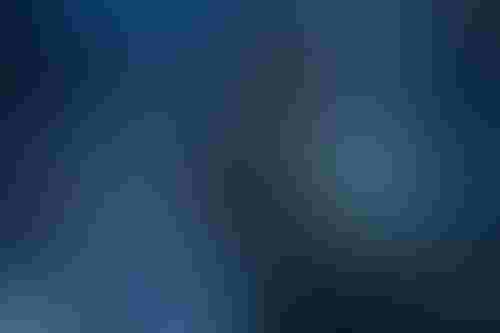 But hiring still lags behind the average for all industries.
Food manufacturers are on the lookout for AI talent, with increases in job listings for AI-related positions.
Figures published by GlobalData revealed that nearly 40% of monitored companies were recruiting for at least one AI-related role in May of this year – an increase from 22% in May 2021.
Out of all food manufacturing job listings, 2% were related to AI in May − double that of the equivalent month a year ago.
However, when compared to other industries, food manufacturers are hiring at a slower pace. The average for all companies tracked by GlobalData was 3.1% in May.
According to GlobalData, companies that invest in AI are better prepared for the future business landscape and better equipped to survive unforeseen challenges.
Shortage of talent
For businesses looking to bolster their AI and data teams – be it in the food sector or elsewhere - the lack of skilled workers has made it difficult in the past year to fill roles.
At the recent AI Summit London, SCSK's lead digital consultant Mason Hiroto suggested digital transformation projects are impacted by a lack of continuity of AI talent.
But some companies have pledged to increase the training of AI talent. In May, Fujitsu committed to hiring AI researchers in India by 2024. And pharma company Sanofi said it would hire tech workers at its new AI Centre of Excellence in Toronto.
While demand for AI workers has increased, the average salaries of AI and ML employees in the U.S. have cooled off. The 2022 tech salary report from Dice suggested that the average salary in AI fell 9% to nearly $120,200, while salary decreases also hit those working in natural language processing (8%) to $121,300 and ML (2%) to $122,600.
Keep up with the ever-evolving AI landscape
Unlock exclusive AI content by subscribing to our newsletter!!
You May Also Like
---