BMW releases 'world's largest' image dataset for manufacturing
BMW releases 'world's largest' image dataset for manufacturing
SORDI is 'much faster to train and considerably more cost-efficient in production'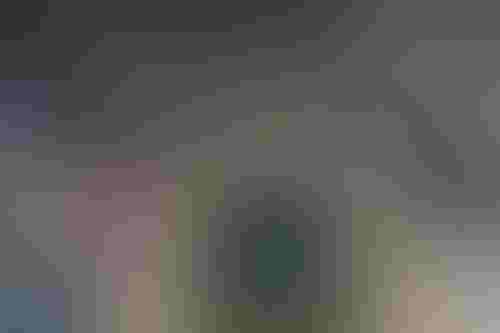 SORDI is 'much faster to train and considerably more cost-efficient in production'
BMW has published a synthetic AI dataset it claims can streamline and "significantly" accelerate the training of AI in production.
Called SORDI, which stands for Synthetic Object Recognition Dataset for Industries, the dataset consists of more than 800,000 photorealistic images divided into 80 categories of production resources − from pallets and pallet cages to forklifts. The company said it also includes "objects of relevance to the core technologies of automotive engineering and logistics."
The images contain integrated digital labels that the German automaker said enables improved execution of processing tasks such as object detection and classification.
BMW claims SORDI is the world's largest open source dataset for AI in manufacturing; it was published in partnership with Microsoft, NVIDIA and idealworks, according to BMW.
The dataset is available on Github.
Figure 1: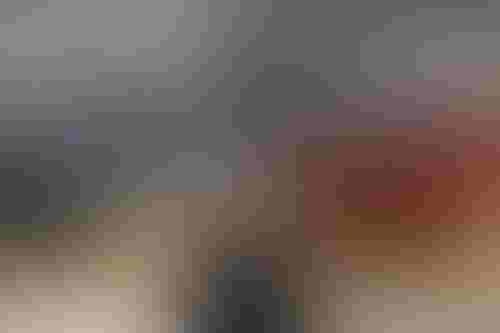 SORDI fused within Nvidia's Omniverse
"The BMW Group has been using artificial intelligence since 2019. AI has already been utilized in various quality assurance applications in production at the plants, said Michele Melchiorre, senior vice president of production system, planning, tool and plant engineering at BMW.
"SORDI, the new, synthetic dataset makes AI models much faster to train and AI considerably more cost-efficient in production," she added.
To create the synthesized AI training data non-manually, they fused the simulated environment for robotics, the digital twin of the production system and the AI training environment within Nvidia's Omniverse platform.
Omniverse allows brands to build digital twin simulations of environments. BMW was among the early users of the enterprise iteration, which was launched last April.
Just this week, Nvidia announced its latest Omniverse expansion: Omniverse Cloud, which contains a suite of services in the cloud that lets creators and developers collaborate at any time, using any device.
Figure 2: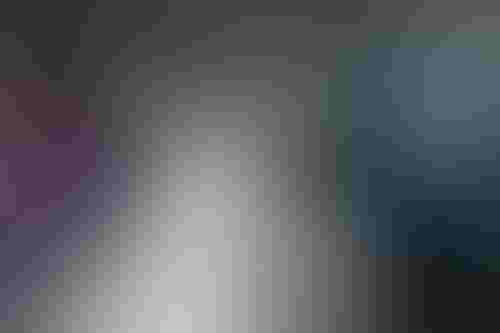 EV production boon, boosting in-house quality inspection
BMW's decision to develop AI and software capabilities "will help boost in-house quality inspection and further protect manufacturing capabilities and procurement management in the case of future disruptions," said Alexander Bourgeois, a senior analyst at Omdia, a sister division of AI Business.
"Inevitably, manufacturers should be looking ahead of current shortages to prepare for future supply surpluses and market corrections of demand," he added.
Strategies such as closer-to-consumption manufacturing will also be critical and is reflective in key peripheral markets such as the semiconductor industry whereby auto manufacturers such as Toyota are looking to produce their own chips.
"The automotive industry has been historically reliant on 'just in time manufacturing' where components would arrive exactly when needed – AI predictions and management will be used to inevitably manage the vast stockpiling which is currently happening in most industrial markets," Bourgeois added.
Alexander described BMW's partnership with Nvidia as a coup, given its recognition as a "premium player" by way of the chipmaker's Jetson GPU's processing capabilities.
Bourgeois said SORDI may aid the roadmap towards boosting user interface functions in EVs.
"Critically, this has been a huge problem for rival Volkswagen particularly in the Chinese market, which have fallen short of the 100,00 EV cars sold in 2021," the analyst said. "One of the main reasons for this apart from the pandemic was the lack of software interfacing with key apps like WeChat."
"I see the open-source and AI focus as an indication of more features for the cars themselves similar to the interface strength of rival EV manufacturer Telsa ."
Keep up with the ever-evolving AI landscape
Unlock exclusive AI content by subscribing to our newsletter!!
You May Also Like
---