Hyundai's Motional to expand robotaxi services across the West Coast
Hyundai's Motional to expand robotaxi services across the West Coast
The new fleet in Santa Monica will be made up of Hyundai's Ioniq 5 electric vehicles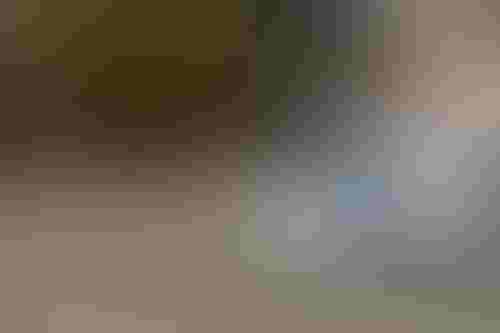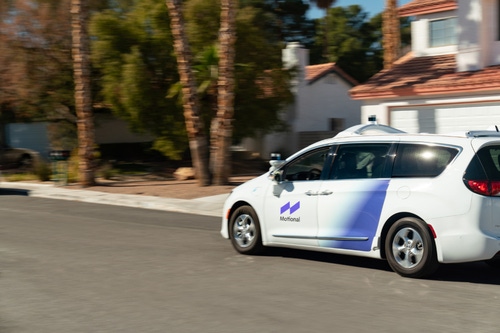 The new fleet in Santa Monica will be made up of Hyundai's Ioniq 5 electric vehicles
Motional, the Hyundai-backed autonomous vehicle startup, is expanding its presence in the US.
The company has been operating in Santa Monica since 2016 but will now increase investment in California by opening a brand-new operations and road testing facility in Los Angeles.
Motional is also planning on opening a new office in the San Francisco Bay area, and on conducting "extensive" hiring to double the size of its West Coast team.
It has already opened a new office in Milpitas, a small city south of San Francisco, to house its compute design team.
"This expansion is the latest in our growth trajectory and will position Motional with the talent, testing capabilities, and R&D resources we need to deliver on our commercialization roadmap," said Karl Iagnemma, CEO of Motional.
<iframe width="560" height="315" src="https://www.youtube.com/embed/Ufyyvg-HexI" title="YouTube video player" frameborder="0" allow="accelerometer; autoplay; clipboard-write; encrypted-media; gyroscope; picture-in-picture" allowfullscreen></iframe>
Going through the Motionals
Motional was established in March 2020 as a joint venture between car manufacturing giant Hyundai and Irish auto parts company Aptiv. It enjoyed a limited partnership with ride-hailing business Lyft – which Hyundai went on to acquire for $550 million in April.
Motional's parent company is deeply involved in the development of self-driving vehicles. Hyundai was part of Pony.ai's robotaxi services in California – joining up with Via in late 2019 to create BotRide, a fleet of self-driving Kona Electric SUVs that provided free ride-sharing services to the local community of Irvine in Orange County.
On its home turf, the Korean firm began testing high-occupancy autonomous passenger shuttles in Sejong City in July.
Alongside its West Coast operations, Motional has vehicles working in Boston and Pittsburgh – as well as Singapore.
The project in Singapore has been ongoing since 2016 and involves a pilot scheme to connect local transit stations.
Motional's Santa Monica fleet will be made up of Hyundai's Ioniq 5 electric vehicles. The new model is based on the automaker's new E-GMP EV architecture and will be kitted out with Level 4 autonomous driving tech. It will become part of the robotaxi fleet Motional wants to deploy with Lyft across several major cities in early 2023.
You're gonna need a permit for that
Motional is however yet to obtain a permit to test its AVs in California without a human operator behind the wheel.
Cruise became the first autonomous vehicle firm to be allowed to provide truly driverless ride services on the streets of San Francisco back in June. However, it is not allowed to charge passengers for rides under the terms of its permit.
Just one month later on the other side of the country, Intel-backed Mobileye became the first company to obtain a permit to test autonomous vehicles on the streets of New York.
Cruise – and any other brand which is allowed to operate driverless projects in California – is required to submit quarterly reports on the operation of its vehicles and services.
A passenger safety plan which outlines how the company intends to protect those using its ride services is also required.
The only company to receive an exemption from the Department of Motor Vehicles (DMV) to deploy autonomous vehicles on American roads is Nuro – it can only transport cargo and not passengers, effectively allowing to bypass the California Public Utilities Commission permitting process.
Keep up with the ever-evolving AI landscape
Unlock exclusive AI content by subscribing to our newsletter!!
You May Also Like
---