Remotely-controlled vehicle developer Vay aims to launch commercial service in 2022
Remotely-controlled vehicle developer Vay aims to launch commercial service in 2022
Formula 1 champion Nico Rosberg and former Google CFO Patrick Pichette are among its backers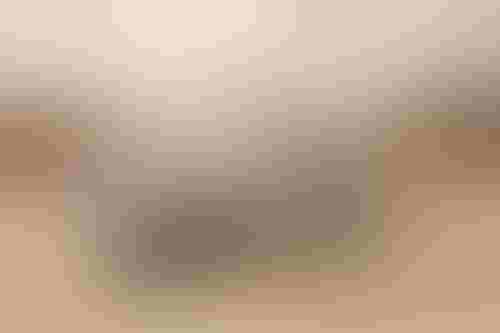 Formula 1 champion Nico Rosberg and former Google CFO Patrick Pichette are among backers
Forget fully driverless cars for now: remotely-controlled vehicle firm Vay said it's launching services next year.
Vay, a mobility company touting autonomous cars that can be managed and driven from a central location, has been testing its electric vehicles in Berlin and will look to roll out a mobility service in Europe and potentially the US in 2022.
The company plans on eventually introducing an entirely remote-controlled ride-hailing service, company CEO Thomas von der Ohe told Bloomberg.
"We're launching next year – not in five years – with services that have huge benefits over what is out there."
Oy Vay
Berlin-based Vay was founded in September 2018 by von der Ohe, who previously worked on Amazon's Alexa and Zoox, a self-driving startup acquired by Amazon – alongside Fabrizio Scelsi, and Bogdan Djukic.
The company's LinkedIn page states that its team is comprised of former Tesla, Waymo, Argo AI, and Uber employees.
The startup raised over $30m in Series A funding – with the likes of Atomico, Creandum, and Visionaries Club among its backers.
Former Google CFO Patrick Pichette, Spotify board member Cristina Stenbeck, and Formula 1 champion Nico Rosberg also invested.
Away from the German capital, Vay has an office in Portland.
In order to use its vehicles, customers order a remote-controlled car, drive themselves to their desired destination and then get out, with a remote human driver then able to drive it onto the next passenger.
Vay's concept is innovative, but not original. Autonomous vehicle developer Halo is doing something similar in Las Vegas.
Halo used T-Mobile's 5G network to deploy its vehicles on the city's public roads earlier this year. While it is not currently accepting passengers, the company said back in July that it hopes to open its services to the public by the end of the year.
von der Ohe said his team has solved latency issues inherent to remote control, and that Vay vehicles can handle emergencies like last-minute braking and evasive maneuvers.
He told Bloomberg that teledriving will enable Vay to build its brand and gather valuable operational data so it can gradually introduce autonomous features as they become available.
About the Author(s)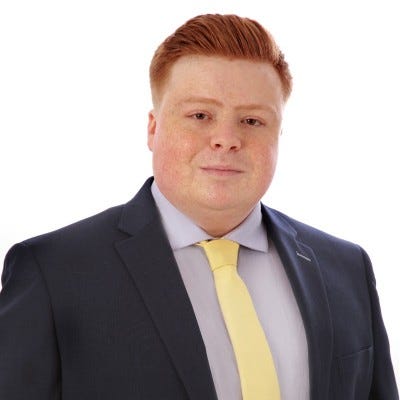 Stay Ahead of the Curve
Get the latest news, insights and real-world applications from the AI Business newsletter
You May Also Like
---