Spot the firefighter: NYFD to use Boston Dynamics robots
Spot the firefighter: NYFD to use Boston Dynamics robots
NYFD keen to avoid NYPD's public outcry over Spot deployments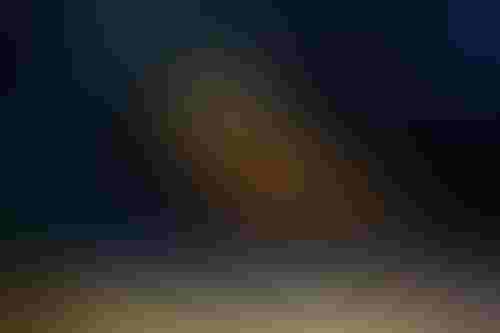 https://www.youtube.com/watch?v=ZuWrU5p3P_w
NYFD keen to avoid NYPD's public outcry over Spot deployments
The New York City Fire Department is set to use Boston Dynamics' Spot robots for search and rescue missions.
The 70-pound quadruped will be used to enter hazardous conditions to prevent firefighters from being in harm's way.
The NYFD has previously tested robots on several occasions, most notably purchasing Super Droid bots in 2014 to detect hazardous materials. However, those units were found to be too cumbersome.
Spot will now take Super Droid's place, with the NYFD keen on improving the public's perception of robot deployments.
The NYFD suggests that Spot will only be collecting data on hazardous materials situations and that department compliance officers had been trained on confidentiality rules, according to The New York Times.
New Yorkers took issue with the NYPD using Spot bots during routine arrests. The police force was forced to terminate its $94,000 contract with Boston Dynamics in April 2021 after failing to disclose its partnership with the robotics firm.
Following the termination of the Boston Dynamics contract, New York City Councilman Ben Kallos introduced legislation to ban the NYPD from using "weaponized" robots
And while not specifically Spot, further public anger arose earlier this year after the U.S. Department of Homeland Security began testing robot dogs to patrol the U.S.-Mexico border.
From burning buildings to a galaxy far, far away as Spot recently received a cameo in a Disney+ Star Wars show.
Three of the robots were shown wearing white appendages being herded like sheep.
Spot, along with other Boston Dynamics Bots, were seen partying during adverts for beermaker Sam Adams during last month's Super Bowl.
Keep up with the ever-evolving AI landscape
Unlock exclusive AI content by subscribing to our newsletter!!
You May Also Like
---