This Week's Most Read: Inflection's $1.5B Fundraise, ChatGPT and Data Science
This Week's Most Read: Inflection's $1.5B Fundraise, ChatGPT and Data Science
Catch up on this week's top news in a nanosecond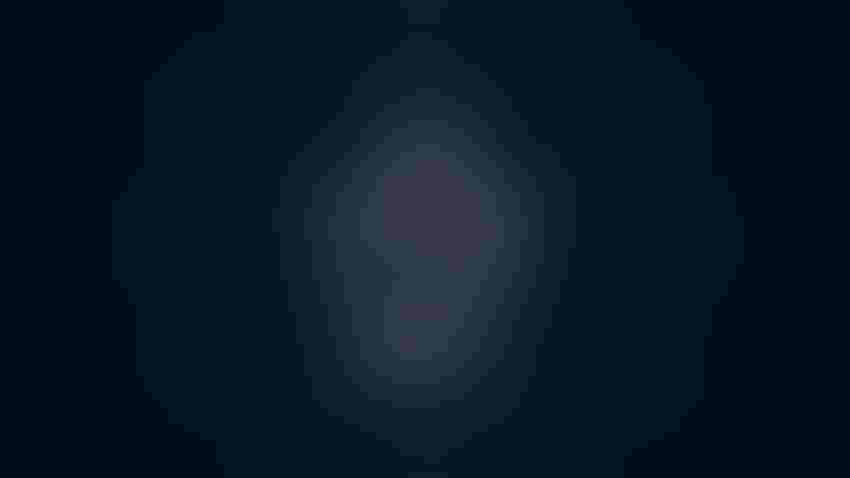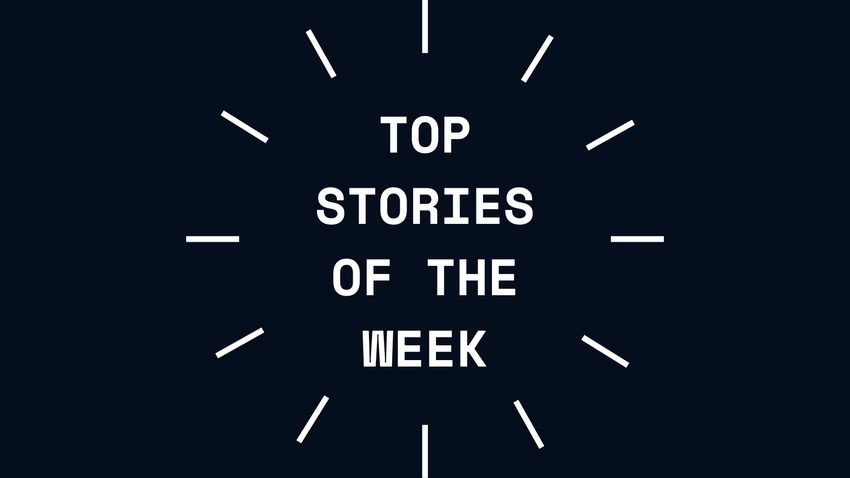 Here are the most popular stories of the week:
1. Inflection's Mammoth $1.5B Funding Set to Rattle OpenAI's Throne
Inflection AI, a Palo Alto-based AI startup, has emerged as the latest rival to OpenAI, announcing a whopping $1.5 billion funding raise from some of the biggest names in tech.
Microsoft founder Bill Gates, former Google CEO Eric Schmidt and ex-LinkedIn CEO Reid Hoffman joined Nvidia and Microsoft in backing the startup.
Inflection, which previously raised $225 million last May, is the developer of the virtual assistant application Pi.ai and uses its own internal large language model to power the service, Inflection-1.
Inflection said it aims to use the new funds to build "the largest AI cluster in the world."
2. Research: Can ChatGPT Do Data Science?
ChatGPT is capable of many astounding feats that has stirred debates on the future of jobs, copyright, deep fakes, and what it means to be human. But can it do data science? This is a do-or-die question for all data scientists, statisticians, quant jocks, economists, and quantitative folks.
Recently, we put ChatGPT to the test by prompting it to do basic data science at a master's level course at the City University of Hong Kong. We asked ChatGPT to help design a survey dataset that would let students practice different types of statistical analysis. The dataset would focus on various constructs that predicts public service success and citizen satisfaction.
3. Dell, HPE, Lenovo and Nvidia Tout AI Hardware Solutions to Enterprises
Many enterprises that want to deploy AI, including their own generative AI applications, are realizing they need new hardware to power their efforts. In response, major hardware makers recently unveiled new AI-optimized servers or AI supercomputing cloud services to meet that demand. Here is a roundup of offerings from Dell, HPE, Lenovo and Nvidia.
4. Salesforce's New AI Models Could Improve Data Analysis
Salesforce researchers took a series of seven billion parameter models and trained them on its in-house library, JaxFormer, as well as public-domain instructional data.
The resulting model achieves comparable or better results when compared to open source models like LLaMA, Flacon and Redpajama.
The researchers said the model cost just $150,000 to train on 1 trillion tokens using Google Cloud's TPU-v4 cloud computing platform.
5. OpenAI Creates Anti-Superintelligence Team
OpenAI CEO Sam Altman has been going around the world – literally – to tout the dangers of AI superintelligence, a phenomenon where machines become much smarter than humans and could potentially go rogue.
Now, OpenAI said it is creating a new team tasked with finding methods to counteract this superintelligence, which it believes could arrive this decade.
Controlling this superintelligence not only calls for new governance institutions, but it also means solving the problem of superintelligence alignment, according to a company blog post. That is, the team needs to figure out how to make this superintelligence align itself with human values and follow human intent.
Stay updated. Subscribe to the AI Business newsletter
Keep up with the ever-evolving AI landscape
Unlock exclusive AI content by subscribing to our newsletter!!
You May Also Like
---