Toyota recruits Mobileye and ZF to develop safety tech for autonomous vehicles
Toyota recruits Mobileye and ZF to develop safety tech for autonomous vehicles
Mobileye's EyeQ4 SoC and ZF's Gen21 mid-range radar to be deployed in Toyota cars and trucks within five years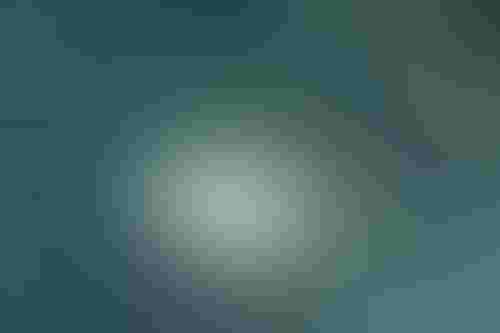 Mobileye's EyeQ4 SoC and ZF's Gen21 mid-range radar to be deployed in Toyota cars and trucks within five years
Intel's Mobileye will be developing advanced driver assistance systems (ADAS) for Toyota, to be used in multiple vehicle platforms produced by the Japanese car manufacturer over the next five years.
German automotive camera maker ZF has also struck a deal with Toyota, to supply mid-range radar for cars, trucks, and utility vehicles.
The pair will combine their efforts to produce an advanced sensor combo that could help prevent and mitigate collisions while yielding lateral and longitudinal vehicle control.
"Mobileye is delighted to be working with ZF to develop leading driver-assistance and safety technology for Toyota, the world's largest automaker," Professor Amnon Shashua, senior VP at Intel and Mobileye CEO, said.
Chips and partnerships
Mobileye's EyeQ4 computer vision system-on-chip will be combined with ZF's Gen 21 mid-range radar technology to precisely interpret the environment around the vehicles.
The EyeQ4 is capable of vehicle detection across multiple angles as well as lane detection, while ZF's Gen21 can assist in pedestrian detection.
ZF said its radar is designed to meet 2022+ Euro NCAP 5-Star Safety Ratings and enable L2/L2+ Automated Driving functions.
Intel snapped up Mobileye's autonomous vehicle business for more than $15 billion in 2017 after the company split from Tesla a year prior.
Following Intel's acquisition, the company making impressive strides following that purchase.
Aside from its newly secured partnership with Toyota, Mobileye joined forces with Ford last July to use its EyeQ chips and software in the new, all-electric Mustang Mach-E and F-150.
BMW, Nissan, and Volkswagen are also making use of Mobileye's ADAS chip and software systems, with the Intel-owned company claiming to have shipped 17.4 million chips to big names last year.
Mobileye began testing its self-driving systems on Germany's Autobahns in July last year, a significant move given AV trials in the country had up until that point taken place in closed and simulated environments.
ZF meanwhile is expanding into the Asian autonomous vehicle market, developing OnGuardMax, an emergency braking system for trucks produced by "two leading Chinese manufacturers." ZF is very familiar with the Chinese market, having opened its first plant in Langfang in 1994, according to the company's website.
For Toyota, the deal comes after it snapped up American ride-hailing firm Lyft's self-driving division in a deal worth $550 million.
Just a few months prior, Toyota invested $400 million into Pony.ai, the autonomous vehicle startup that is now collaborating with Luminar Technologies to create more compact sensor packages for its cars. Toyota itself enjoys existing partnerships with Luminar, as well as autonomous vehicle tech developers Apex.ai and Aurora.
About the Author(s)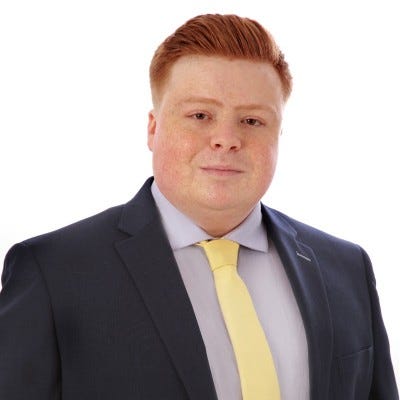 Stay Ahead of the Curve
Get the latest news, insights and real-world applications from the AI Business newsletter
You May Also Like
---