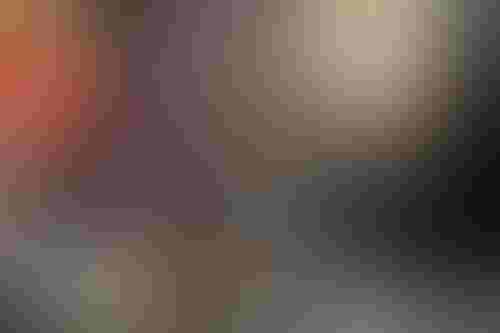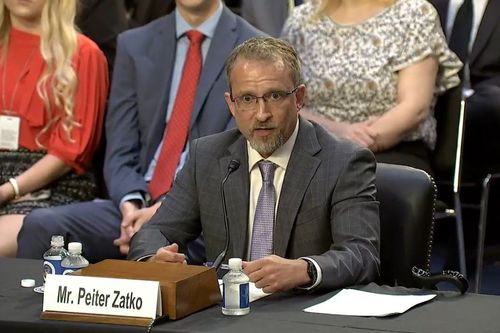 Social media platform's woes escalate as 'Mudge' testifies to Congress
A whistleblower who could be key to Elon Musk's exit from his $44 billion acquisition of Twitter testified to Congress that the social media company practices "unsafe handling of the data of its users," which poses a "real risk" to national security.
Former Twitter Chief Security Officer Peiter 'Mudge' Zatko told a Senate committee that the company was a "ticking bomb of security vulnerabilities," which can be exploited by foreign agents, among other harms. On this issue, the company's leadership "misled" its own board, regulators and the public.
"Twitter's security failures threaten national security, compromise the privacy and security of users, and at times threaten the very continued existence of the company," he said in prepared remarks.
In August, a former Twitter employee with dual U.S.-Lebanese citizenship was found guilty of rooting out the identity of Saudi government critics who were posting anonymously on Twitter and giving the information to the Saudi government. Another former employee, a Saudi citizen, in 2019 was charged with accessing personal data of more than 6,000 accounts on behalf of the Saudi government. He remains among the FBI's most wanted fugitives.
Spam bots
Zatko said that he disclosed these vulnerabilities to Twitter and yet company "leadership has repeatedly covered up its security failures by duping regulators and lying to users and investors."
Zatko, who has worked at Google, Stripe and Motorola, was fired from Twitter earlier this year. He filed a whistleblower complaint to Congress and regulators, the news of which CNN and The Washington Post broke in August. Soon after, Zatko's professional friends reportedly began receiving dozens of queries from research and advisory firms offering to pay for information about him, according to The New Yorker.
What Musk cares about is Zatko's claim that Twitter is hiding the full extent of its spam bot problem. Musk has long suspected that Twitter has been undercounting the number of bots on its platform, which artificially raises its user numbers and traffic. After not getting the data on bots that he wanted, Musk has been seeking to exit his acquisition agreement since July.
Twitter is suing Musk to make good on the acquisition. While the legal fight goes on, Twitter's shareholders went ahead and approved the all-cash deal this week.
Related stories:
Elon Musk gets surprise help from Twitter whistleblower Elon Musk backs out of Twitter acquisition Tesla CEO Elon Musk puts Twitter acquisition 'on hold' Elon Musk to acquire Twitter
Keep up with the ever-evolving AI landscape
Unlock exclusive AI content by subscribing to our newsletter!!
You May Also Like
---