US Department of Defense hires ML chief from Lyft
US Department of Defense hires ML chief from Lyft
Craig Martell also headed machine learning at Dropbox.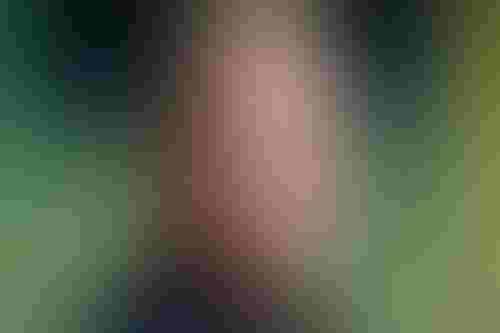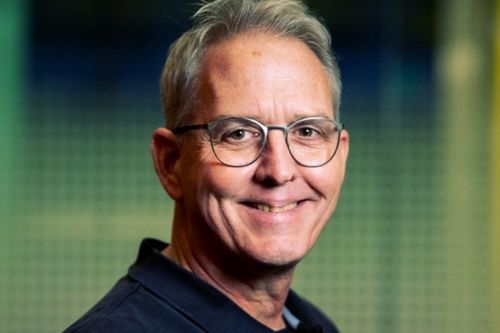 Craig Martell also headed machine learning at Dropbox.
The U.S. Defense Department has hired Craig Martell, head of machine learning at ride-hailing firm Lyft, as its chief digital and AI officer.
Martell had been at Lyft since April 2020 and was previously head of machine intelligence at DropBox. He also spent time as LinkedIn's head of ML science and engineering for sales solutions.
In his new role at the Pentagon, he'll be charged with leading military strategies related to AI and data.
This would be his first military leadership role, although he did spend over a decade directing the Naval Postgraduate School's AI-driven NLP Lab.
In a LinkedIn post, the new AI chief said he was "honored and proud to have been chosen for this role."
Martell will report to Deputy Secretary of Defense Kathleen Hicks. He'll be working alongside Margaret Palmieri, who was named as its deputy chief digital and AI officer in March. She founded and directed the Navy's Digital Warfare Office.
Martell's hire comes at a time when branches of the U.S. military are accelerating plans to embrace emerging technologies.
The Navy has its own dedicated unmanned task force, the Army is testing autonomous tanks and military researchers are developing ML algorithms to support soldiers on the ground.
The Department of Defense has earmarked around $1.5 billion to spend on AI over the next five years, with President Biden signing a recent spending package that would increase that fee by $200 million.
The American military is looking to purchase tactical AI at the combatant command level, with cash to also be spent on recruiting AI talent like Martell, as well as improving training and increasing research projects at DARPA.
About the Authors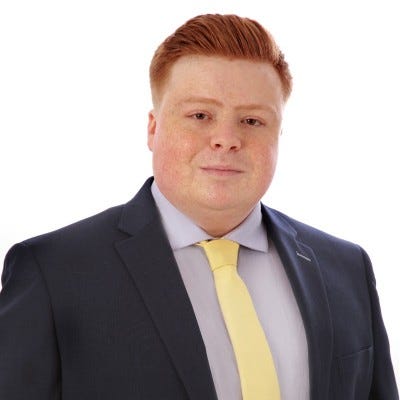 Get the newsletter
From automation advancements to policy announcements, stay ahead of the curve with the bi-weekly AI Business newsletter.