Japan: Content Used to Train AI Has No IP Rights
Japan: Content Used to Train AI Has No IP Rights
Will other nations follow suit?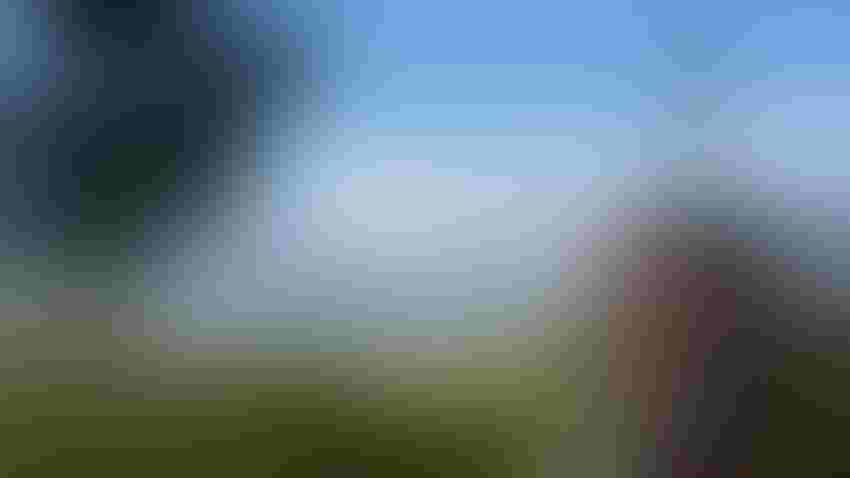 At a Glance
Japan's tech minister says copyrighted works can be used for information analysis "regardless of the content."
Japan's copyright laws cannot be enforced on materials and works used in datasets to train AI systems, according to the country's technology minister.
Minister Keiko Nagaoka said it is "possible to use the work of information analysis regardless of the method, regardless of the content," according to fellow lawmaker Takashi Kii, in a blog post. The discussion took place at a recent subcommittee hearing of the House of Representatives.
Congressional Democratic Party (CDP) politician Kii also said that such content "in Japan, whether it is for non-profit purposes, for-profit purposes, or for acts other than duplication, it is obtained from illegal sites." Still, Nagaoka said it is "possible" to use this data for AI training.
Kii had argued that new regulations are needed to protect rightsholders given the influx of AI training.
Copyright conundrum
Issues around AI and copyright have arisen in the past 12 months. The rise of text-to-image models like Stable Diffusion and Midjourney caused much of the uproar as artists raise concerns about having their content used to train models without permission.
Some artists have already made moves, filing suit against the makers of several models. Stock image site Getty has also taken legal action, suing Stable Diffusion parent Stability AI for allegedly training its AI model on 12 million images without permission.
Stay updated. Subscribe to the AI Business newsletter
Copyright exemptions are being thrown about by governments. The U.K. was going to ease copyright laws to improve access to works for machine learning data gathering but backtracked in February. Meanwhile, Google has called on Australia to relax its copyright exemptions on AI.
Last year, the U.S. Copyright Office was the first in the world to have ruled that AI-generated art cannot have copyright protection, in the highly anticipated Zarya of the Dawn case.
Keep up with the ever-evolving AI landscape
Unlock exclusive AI content by subscribing to our newsletter!!
You May Also Like
---