AI News Roundup: OpenAI Picks Scale to Fine-tune GPT 3.5
AI News Roundup: OpenAI Picks Scale to Fine-tune GPT 3.5
Also - AI models like Meta LLaMA trained on books without author permission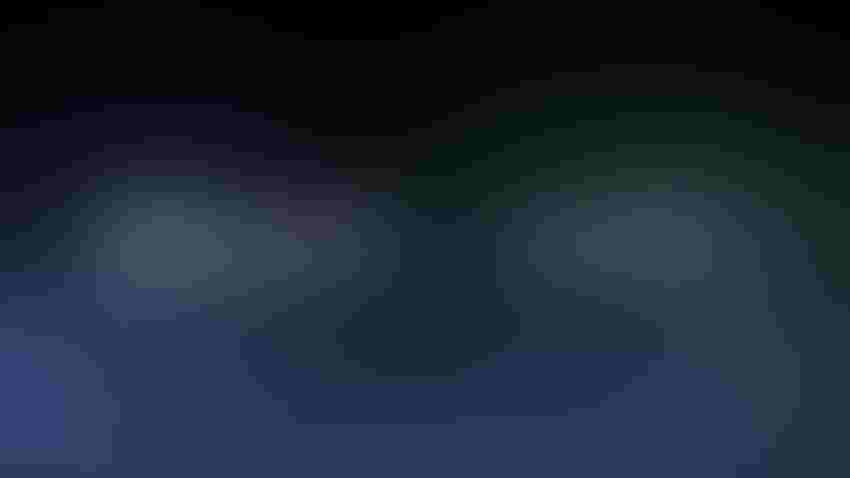 AI Business brings you the latest news and insights from across the AI world.
This week's roundup covers OpenAI's deal to bring in Scale AI to support fine-tuning efforts on GPT 3.5, among other developments.
To keep up to date with coverage of all things AI, subscribe to the AI Business newsletter to get content straight to your inbox and follow the AI Business Podcast on Apple and Spotify.
OpenAI taps Scale AI for GPT 3.5 enterprise fine-tuning
OpenAI has chosen Scale AI to fine-tune GPT-3.5, the large language model behind ChatGPT.
Fine-tuning a large language model preps it for narrower use cases, specific to the enterprise. Scale said it already fine-tunes "many commercial and open-source models."
In this partnership, Scale said it will help companies fine-tune GPT-3.5 to create custom large language models that "increase efficiency and reduce costs."
OpenAI recently launched a fine-tuned version of GPT-3.5 Turbo to give developers the ability to bring their own data to customize the model for their use cases. However, Scale said a fine-tuned GPT-3.5 trained on a client's data outperformed the stock GPT-3.5 turbo model 66% of the time.
Upon announcing the deal with Scale, OpenAI said it's planning on launching a fine-tuned version of GPT-4 "this fall."
Stephen King's books found in training dataset
Literary works from the likes of Stephen King and Margaret Atwood have been uncovered in the Books3 dataset, which has been used to train several prominent AI models, including Meta's LLaMA.
The Atlantic reports that some 170,000 titles were unearthed in the dataset. Other authors whose works were found in Books3 include Outline writer Rachel Cusk, Italian novelist Elena Ferrante and author of White Teeth, Zadie Smith.
Alongside LLaMA, other AI models that have used the Books3 dataset as part of their training set include GPT-J from Bloomberg's BloombergGPT.
The unearthing of Books3's contents follows calls from prominent authors who argue their works were used to train AI models without their permission.
The Authors Guild formed a petition in late July contending that OpenAI, Meta, Google and others need to "fairly compensate authors" whose generative AI systems contain their work in their training data. The authors are unhappy about the lack of compensation and that their works can be effectively recreated without their permission.
U.K. to spend $126 million on AI chips
The U.K. government plans to spend £100 million ($126 million) on AI chips to power a 'national AI resource.'
AI chips from the likes of Nvidia, Intel and AMD will be targeted, according to the Telegraph, with the Sunak administration keen to build out computing infrastructure for British AI efforts.
The investment is vastly lower than the amounts being lined up by AI rivals U.S. and EU as the Sunak administration continues to try and position itself as a major player in the AI space. The government has already formed an AI model task force to ensure the country is competitive when it comes to foundation model development.
And last week, the U.K. government confirmed its global AI safety summit will take place in early November with dignitaries from around the world expected to attend.
Naver joins the generative AI rush
Naver, the South Korean search giant, has unveiled a series of generative AI products.
Among those showcased was HyperCLOVA X, a suite designed to power generative AI search functionality.
Naver's HyperCLOVA X suite includes Clova X, a chatbot built for online search and e-commerce settings, and Cue, which is designed to be used in tandem with its search engine tool.
Clova X is available in beta - Cue is set to launch in September.
Naver is also working with Samsung to build smaller AI chips, the company also announced. Revealed as well were plans to open a new data center to power its AI efforts.
Keep up with the ever-evolving AI landscape
Unlock exclusive AI content by subscribing to our newsletter!!
You May Also Like
---