ChatGPT Can Now Give You Real-time Information
ChatGPT Can Now Give You Real-time Information
ChatGPT's latest capability comes in a week of upgrades that saw the chatbot get eyes, ears and a voice, as well as understand images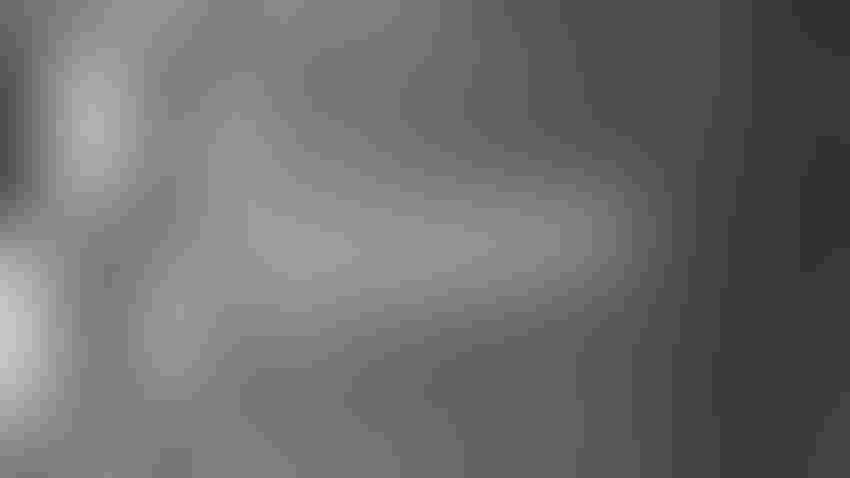 At a Glance
OpenAI has given ChatGPT access to the internet via Bing search, so users can get up-to-date responses to their queries.

The news comes after Meta unveiled its ChatGPT rival, Meta AI, which has access to real-time information via Bing search.
OpenAI said ChatGPT is now able to access the internet and provide real-time information to users, courtesy of Bing search. Previously, it was limited to supplying information that was good only up to September 2021.
"Browsing is particularly useful for tasks that require up-to-date information, such as helping you with technical research, trying to choose a bike, or planning a vacation," OpenAI said in a post on X (Twitter). Not only will responses be current, they will also be "authoritative," with direct links to sources, the company said.
Real-time ChatGPT is available first to ChatGPT Plus subscribers and Enterprise customers – simply choose to 'Browse with Bing' when selecting the GPT-4 version. OpenAI said it plans to open up access to more users in the future. It had been testing internet access for ChatGPT in May but disabled it over fears the capability could be used to bypass paywalls.
The move comes as tech giant Meta unveiled its ChatGPT rival, Meta AI, that taps into Bing search to yield real time answers from the internet. OpenAI's investor and partner, Microsoft, itself has rolled out its AI-powered Bing Chat that can produce real-time answers.
ChatGPT's week of upgrades
It has been an eventful week for ChatGPT as OpenAI has substantially revamped its flagship offering.
After unveiling DALL-E 3, its latest image generation model, OpenAI built it natively into ChatGPT, with users able to generate high-quality images right from the chatbot.
OpenAI then gave users the ability to interact with ChatGPT using images and voice commands by implementing GPT-4V earlier this week. Essentially, ChatGPT can now see, hear and speak.
ChatGPT is upping its game after a summer of traffic declines, according to Similarweb. In the U.S., traffic fell 10% in May, 15% in June and 4% in July. However, as kids went back to school, traffic stabilized in August, up a fraction of a percentage point. But it was still down 3% globally.
Keep up with the ever-evolving AI landscape
Unlock exclusive AI content by subscribing to our newsletter!!
You May Also Like
---