ChatGPT Faces First-ever Web Traffic Decline: Hiccup or New Trend?
ChatGPT Faces First-ever Web Traffic Decline: Hiccup or New Trend?
A caveat: Similarweb figures do not include traffic to ChatGPT's app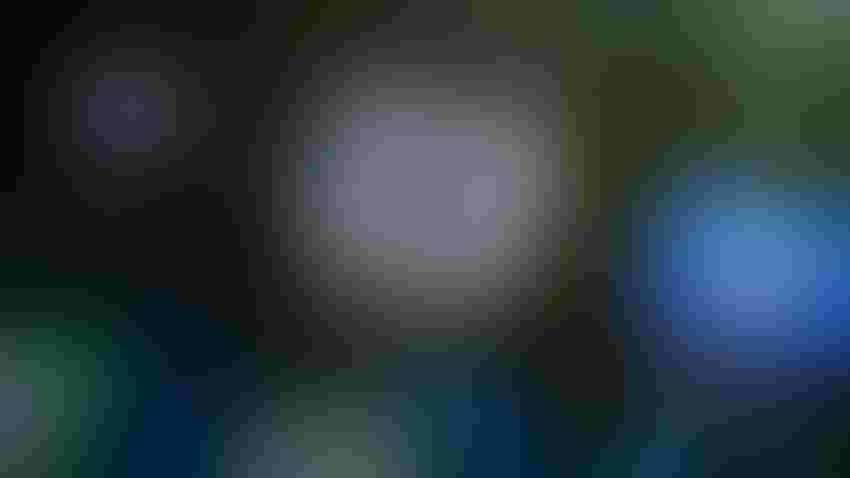 Olivier Morin/Getty Images
At a Glance
In June, ChatGPT saw its first-ever monthly drop in traffic to its website, according to Similarweb.

However, the figures do not include visits to the ChatGPT app.
For the first time since its November 2022 launch, monthly user visits to OpenAI's ChatGPT website are down.
ChatGPT surpassed one billion monthly page visits for the first time in February to become the fastest-growing application in history. It has since gone on to amass 8.6 billion total visits from December 2022 to June 2023. However, analysis of web traffic from Similarweb shows a drop-off in monthly users. Notably, the figures do not include traffic to ChatGPT's app, which was launched in mid-May. The web traffic totals also include repeat visits from the same users. Graph: Total ChatGPT traffic: March to July 2023
But just looking at traffic to its website, ChatGPT attract 1.5 billion total monthly users in March, which grew to 1.75 billion in April and 1.85 billion in May. That number dipped in June, to just 1.630 billion.
Desktop users already began dropping off in May, with a decline of 2.42%, which accelerated in June to a 9.65% drop. Mobile web users saw a decrease in June, down 9.8%. Combining both channels, June saw ChatGPT lose 9.73% of total users.
Desktop remains the top way users are accessing ChatGPT in June, although early signs in July show more users accessing the chatbot via a mobile device web browser (42.7 million) than desktop (41.2 million). The figures do not include traffic going to ChatGPT's app.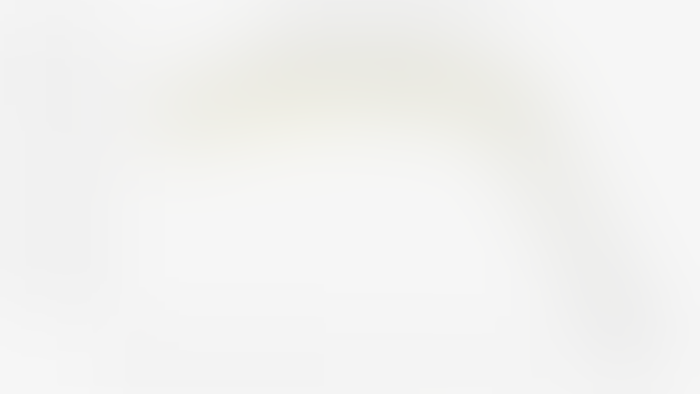 Graph: ChatGPT Traffic by channel: March to July 2023
ChatGPT traffic by country
The top three countries using ChatGPT also saw traffic declines in June.
The U.S. saw a decrease of 12.12% while India traffic dropped 7.61% and Japan was down 4.34%. The U.S. down trend actually began in May, with traffic falling 10.28%.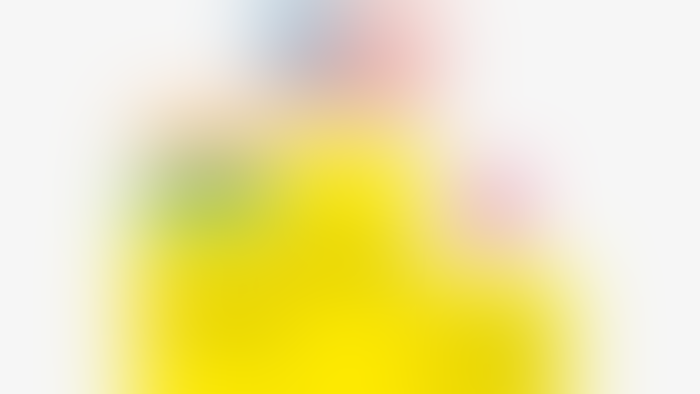 Graph: June traffic for top countries using ChatGPT
Google's rival Bard chatbot, meanwhile, is seeing higher traffic although remains far below ChatGPT. It had 140.6 million web visits in June, slightly down from 142.6 million visits in May but up from 49.7 million in April. Bard includes real time data while ChatGPT's knowledge is cut off after September 2021.
Reasons for ChatGPT traffic drop
A BofA Global Research survey noted a decline in ChatGPT interest at the end of June, with 60% of respondents saying they use ChatGPT for search. But 45% said they would use Google Search more when eventual conversational AI tools are integrated. Google has long touted the use of AI to improve its search engine, as showcased at its recent I/O developer event.
Another reason could be that OpenAI users have simply migrated to using the chatbot's mobile app. Similarweb does not track this traffic.
June also kicks off the summer season when many professionals take time off and kids are out of school, and they might not be using ChatGPT.
Bradley Shimmin, chief AI and data analytics analyst at sister research firm Omdia, said the meteoric rise in ChatGPT will ultimately lead to a "radically less meteoric but very real drop-off in usage once customers move beyond the novelty and exploratory stage."
"I'm certain these numbers reflect that very phenomenon, particularly for users who may have chosen a more affordable, better aligned, perhaps even 'personal' generative AI chatbot service. In other words, there are more generative AI fish out there than ChatGPT for users to explore and eventually adopt," he said.
"What we are likely seeing here is a simple maturation of generative AI chat-as-a-service. ChatGPT is, after all, a service like any other, one requiring constant care and feeding if it is to maintain its user base. If you look at it this way, some of OpenAI's recent changes such as turning off its 'Browse with Bing' plug-in, might just turn some users away, particularly those exploring rival services like Google Bard, which natively incorporates web search into the mix."
Stay updated. Subscribe to the AI Business newsletter
Keep up with the ever-evolving AI landscape
Unlock exclusive AI content by subscribing to our newsletter!!
You May Also Like
---