ChatGPT Passes 1 Billion Page Views
ChatGPT Passes 1 Billion Page Views
OpenAI's viral generative AI solution continues to amass users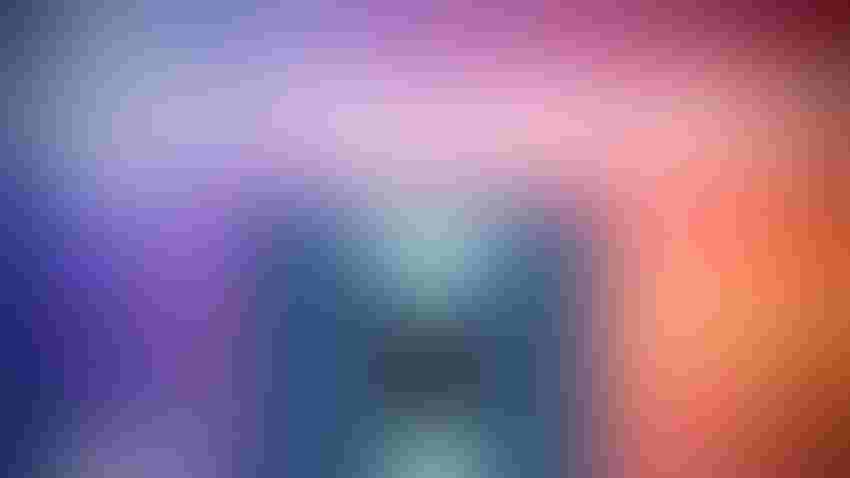 Lionel Bonaventure/AFP via Getty Images
At a Glance
OpenAI's chatbot sensation recorded one billion users in February 2023

The U.S. and India are the countries with the most users and YouTube is the biggest social media site for ChatGPT
It's official, ChatGPT has surpassed one billion monthly page visits, cementing its position as the fastest-growing application in history.
According to figures from Similarweb, OpenAI's ChatGPT recorded one billion page visits in February 2023, compared with just 266 million in December.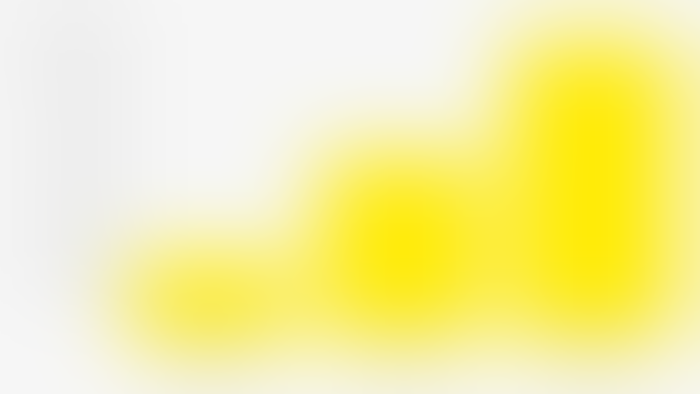 Traffic and Engagement Analysis – total views last three months
OpenAI only launched the platform last November but it has gone on to break records, including the fastest site to reach 100 million users.
ChatGPT is now everywhere, with businesses from all industries scrambling to integrate large language models or a conversational AI chatbot in some way, shape or form.
Users span the world, with the U.S. accounting for the highest number of ChatGPT users, accounting for 15.73% of the total. India is second with 7.10%.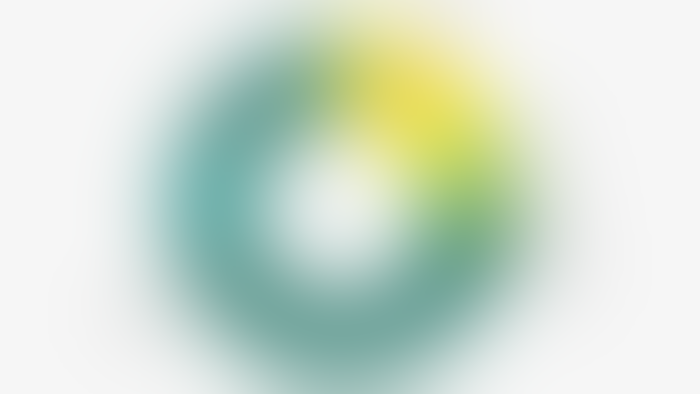 Geography and Country Targeting - Top Countries using ChatGPT
The average user spends around eight and a half minutes using ChatGPT, with 69.4% of its traffic coming directly to the platform.
Similarweb figures state that paid search figures account for just 0.01% of visits, showing that OpenAI doesn't need to market its product as users want to come to it.
After direct traffic, the second top traffic source to ChatGPT is referrals, accounting for 19.97% of traffic.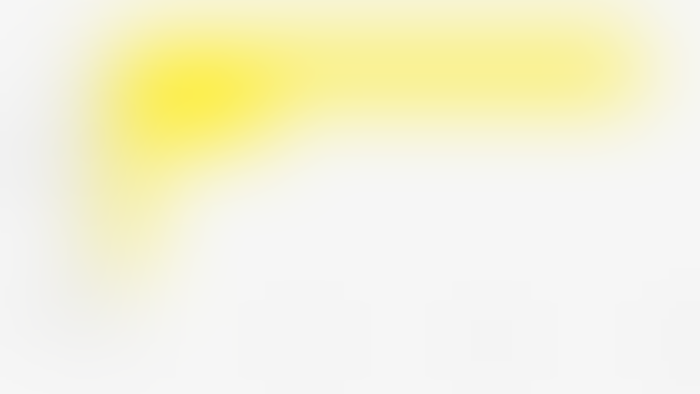 Top Marketing Channels – Marketing channel distribution
The top keywords users are searching to access ChatGPT include 'ChatGPT login', 'chat gpt login' and 'chat openai.'
Among the top publishers and platforms sending traffic to OpenAI's chatbot are Microsoft, Tagpacker and Women's Health.
At 60.6%, YouTube has the most social media referrals to ChatGPT. The second highest, Facebook, only reported 10.7%.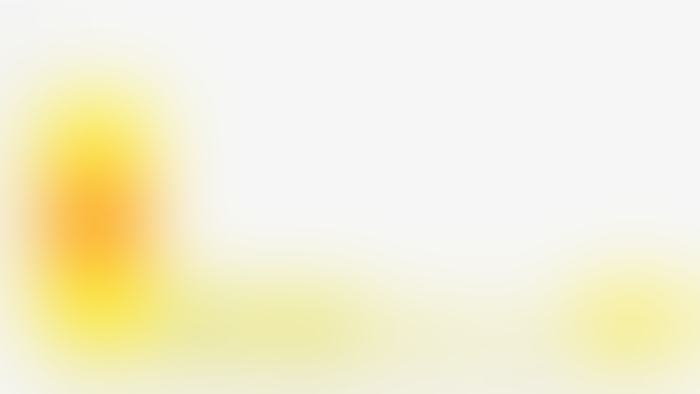 Social Media Traffic - Social Network Distribution
Following the success of ChatGPT, OpenAI has moved to solidify its position as an AI leader. It is preparing a subscription service for ChatGPT aimed at enterprises called ChatGPT Plus and has closely aligned itself with its former backer Microsoft.
The company is also working with Bain & Co. to offer ChatGPT to corporate clients and has created an enterprise focus version in partnership with Salesforce.
ChatGPT is a fad either, at least according to Nvidia CEO Jensen Huang, who said in a recent earnings call that the OpenAI chatbot has ushered in a 'new computing platform' similar to the PC, Internet and mobile web revolutions.
Keep up with the ever-evolving AI landscape
Unlock exclusive AI content by subscribing to our newsletter!!
You May Also Like
---