China Wants ChatGPT: Beijing to Back AI Developers
China Wants ChatGPT: Beijing to Back AI Developers
Beijing to fund domestic generative AI tools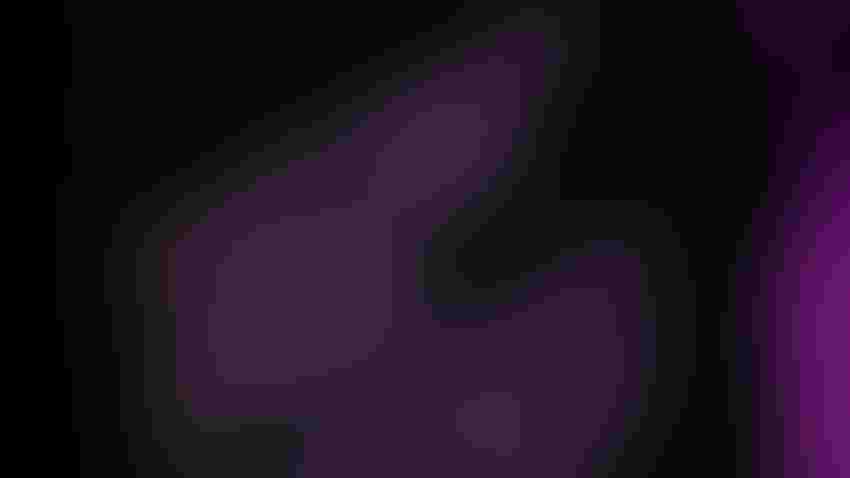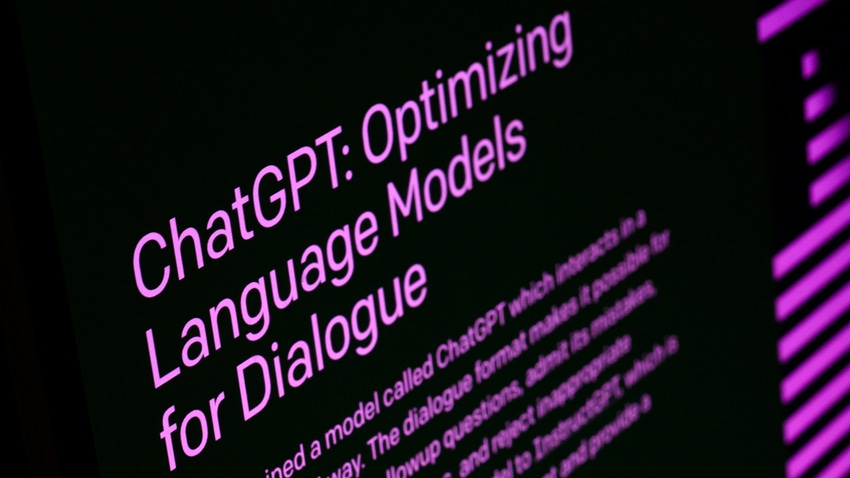 Photo by Leon Neal/Getty Images
At a Glance
Beijing government to provide financial support to Chinese companies developing their own versions of ChatGPT

Baidu, Alibaba, NetEase and JD.com are among the first to show interest in developing generative AI tools

OpenAI has banned Chinese users from accessing ChatGPT
Much of the talk around the conversational AI chatbot market has been about which company will come out on top. Will it be Google with Bard, or will it be Microsoft and ChatGPT? But generative AI attention is shifting eastward as China is now playing its hand.
Earlier this week, Beijing said it would offer support to domestic companies looking to develop ChatGPT-like conversational AI systems. According to Reuters, China will help companies invest in building open-source frameworks and accelerate data supplies.
Some 1,000 AI companies are based in Beijing, according to local figures, accounting for 29% of the country's total AI businesses. One such company is the search giant Baidu, which said last month that it wants to develop its own version of ChatGPT. Using its Ernie large-scale machine-learning model, Baidu's version of ChatGPT will be used to generate answers instead of only links when users do an online search.
Other Chinese companies, including Alibaba and NetEase, are also looking to create their own ChatGPT-like solutions. Alibaba wants to add conversational AI tools to its cloud products, while NetEase is eyeing chatbots for its education subsidiary Youdao.
And Chinese e-commerce platform JD.com unveiled an "industrial version" of OpenAI's chatbot, dubbed ChatJD, which will be aimed at retail and finance companies.
Despite breaking the record for the fastest-growing app of all time, Chinese consumers cannot access OpenAI's ChatGPT, after it was put on a blacklist. China joins Iran, Afghanistan and Venezuela in not being able to access the hit chatbot.
OpenAI has never outright said why certain countries are barred from using its services. Though China is considered a security threat by the U.S. government and providing such access could potentially violate export rules. For example, GitHub had to block developers in sanctioned nations from accessing its repositories.
Ukraine is also on the ChatGPT banned list but wants to be removed despite security concerns around the war-torn nation.
Keep up with the ever-evolving AI landscape
Unlock exclusive AI content by subscribing to our newsletter!!
You May Also Like
---