Create Songs with AI: DeepMind's Lyria for YouTube
Create Songs with AI: DeepMind's Lyria for YouTube
DeepMind's latest AI, Lyria, transforms text into unique music compositions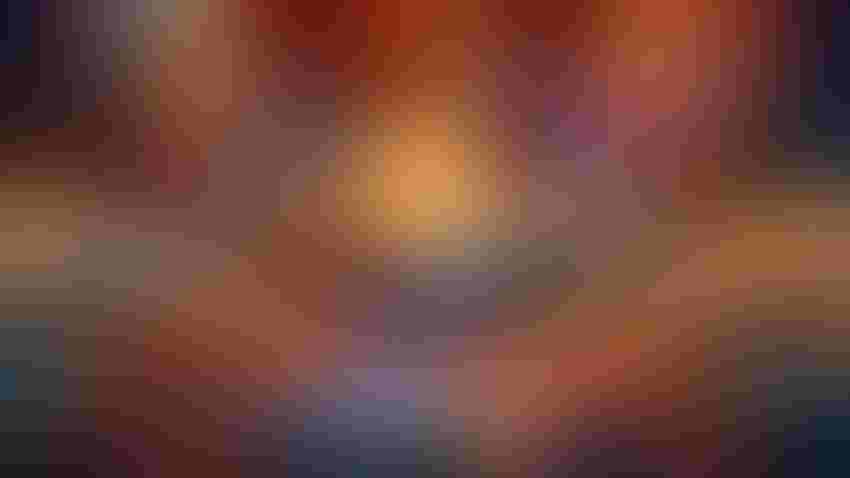 AI Business using DALL-E 3
At a Glance
DeepMind introduces Lyria: A new AI model that creates music from words.

Lyria is set to power new music creation tools on YouTube.
Google DeepMind has unveiled Lyria, a new AI music generation model set to power new features on YouTube for users to generate their own songs.
Lyria can generate high-quality music – including instrumentals and vocals. It is designed to provide users with more nuanced control of the output's style and performance.
"From just a text prompt Lyria produces compelling music & vocals," Demis Hassabis, co-founder and CEO of Google DeepMind, said on X (Twitter).
The new model, announced in partnership with the Google-owned video-sharing site YouTube, will power experimental creativity tools coming to the platform, including:
Dream Track – A voice cloning tool for YouTube shorts. Users provide text inputs of music they want to make with artists and the tool will generate 30-second snippets featuring cloned voices of artists including T-Pain and Charlie Puth.
Music AI tools – A set of tools designed to help artists and producers bolster their creative processes. Users can create new music or instrumental sections from scratch or reimagine existing tracks.
Detect AI-generated music
Alongside the launch of Lyria, the Google DeepMind team announced it expanded its AI detection tool SynthID to now cover AI-generated audio. Released in late August, SynthID can spot AI-generated images by detecting a digital watermark embedded directly into the pixels of an image. The watermarks appear when a Google AI model generates an output.
SynthID now extends to audio – with music generated by Lyria having a watermark embedded directly into the output's audio waveform.
The watermark is designed to be robust and can withstand edits including noise additions, MP3 compression or the track being sped up or slowed down – the latter a common trick to get around YouTube's ContentID detection tool.
"SynthID can scan the audio track to detect the presence of the watermark at different points to help determine if parts of it may have been generated by Lyria," a blog post reads.
Google researchers have been experimenting with AI music generation for some time. Back in January, it unveiled MusicLM which can generate five-minute audio clips from text prompts.
Upon launching its latest model in Lyria, Google DeepMind said it plans to continue testing AI tools with participants of its Music AI Incubator, giving access to organizations including Universal Music Group. The record label penned a deal with YouTube in August to experiment with AI tools, providing access to the relatives of Johnny Cash and Frank Sinatra – all of whom have had 'AI covers' published on YouTube.
Keep up with the ever-evolving AI landscape
Unlock exclusive AI content by subscribing to our newsletter!!
You May Also Like
---