FTC to Investigate OpenAI Over Data Collection Practices
FTC to Investigate OpenAI Over Data Collection Practices
U.S. consumer watchdog demands details on data used to train large language models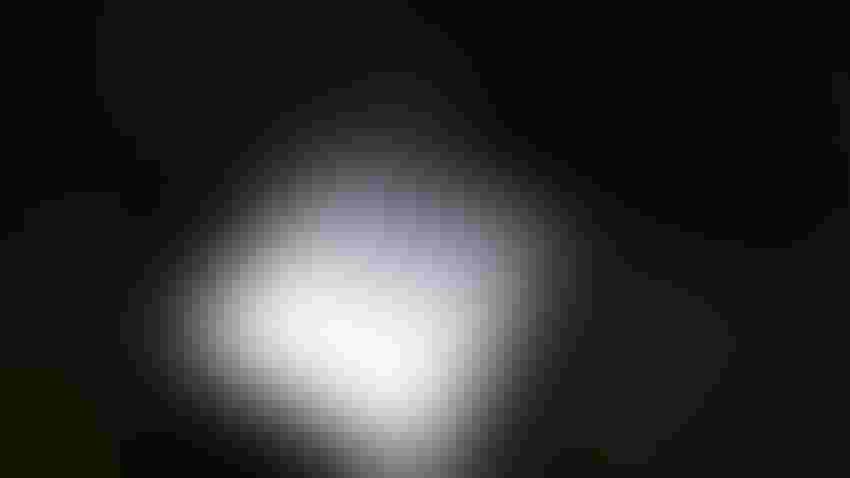 Marco Bertorello/Getty Images
At a Glance
The FTC has opened an investigation into OpenAI, demanding information on how it obtained the data used to build its models.

The agency is seeking, among other things, any information on the use of reinforcement learning through human feedback.
ChatGPT-maker OpenAI is being investigated by the U.S. Federal Trade Commission (FTC) over its data protection practices.
OpenAI was hit with a civil investigative demand over claims it has engaged in "unfair or deceptive privacy or data security practices" that may have harmed consumers, according to a document obtained by The Washington Post.
The agency seeks to obtain information from OpenAI starting from June 1, 2020 that includes data on employees, research agreements and how the company disseminated marketing materials.
The FTC also wants detailed information on OpenAI's datasets, including how much was obtained from publicly available websites, and all policies for vetting what data sources went into each of its models.
The agency requested information as well on "any reinforcement learning through human feedback" that OpenAI employed when training its models.
In total, the FTC made nearly 70 demands as part of its investigation. OpenAI could face a fine if found to have breached data privacy rules.
OpenAI in hot water
The FTC investigation follows a class-action lawsuit filed against the company over claims it illicitly scraped the web for consumer data. Plaintiffs in that case are as young as six years old and allege that OpenAI routinely breached privacy laws to train models like ChatGPT and DALL-E. The lawsuit is seeking $3 billion in damages plus interest and costs.
Pressure has been growing on OpenAI of late, with the ChatGPT-maker subject to ever-increasing scrutiny as the novelty of its chatbot wears off and governance concerns begin to creep in.
Already, CEO Sam Altman has toured the globe to meet with world leaders to discuss AI regulation. He even threatened to pull out of the EU over claims the bloc's AI Act was too strict, although he would later recant this remark.
Keep up with the ever-evolving AI landscape
Unlock exclusive AI content by subscribing to our newsletter!!
You May Also Like
---