OpenAI Fires CEO Sam Altman
OpenAI Fires CEO Sam Altman
OpenAI said Altman "was not consistently candid" with the board. President Greg Brockman then quit. CTO Mira Murati is the interim CEO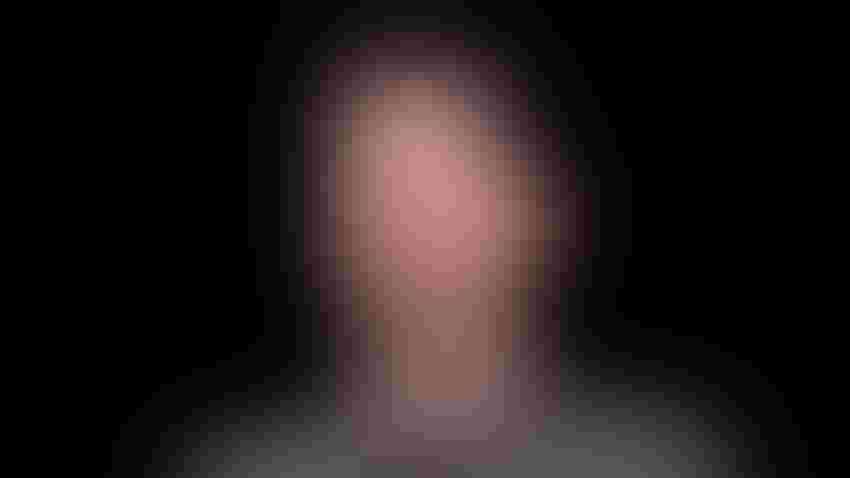 At a Glance
OpenAI said CEO Sam Altman is leaving the company and board. He was fired because he "was not consistently candid."

CTO Mira Murati will be the interim CEO. Greg Brockman will stay as president but step down from the board.

Altman was the face of OpenAI. Time called him "perhaps the most powerful person in AI today."
In a shocking move, the board of OpenAI said today that it has parted ways with CEO Sam Altman for not being always honest to the company's directors.
The board said that after a "deliberative" review process, it concluded that "he was not consistently candid in his communications with the board." As such, Altman "hindered" the board's ability to exercise its responsibilities.
"The board no longer has confidence in his ability to continue leading OpenAI," the company said in a blog post.
Altman responded in a tweet that he "loved" his time at OpenAI and it was "transformative" for him. He said he will share his next steps "later."
Altman will be leaving the board as well. CTO Mira Murati was named interim CEO.
Upon hearing the news, OpenAI President Greg Brockman said he quit.
One of the most influential figures in technology, Altman has been the face of OpenAI since the company became famous for being the creator of ChatGPT. He has been meeting with heads of state and captains of industry to advocate for AI regulations. Two weeks ago, Altman led the company's first developers conference, DevDay, that saw a flood of interest in its services - so much so that OpenAI has suspended sign-ups for its ChatGPT Plus for now.
Time magazine called him "perhaps the most powerful person in AI today," in its list of the 100 most influential people in AI.
Under his leadership, OpenAI veered away from its nonprofit roots to commercialize its AI technologies, albeit as a capped-profit company still being supervised by its nonprofit parent. Microsoft reportedly invested $13 billion in the startup and integrated its technology into Azure and 365.
Almost exactly a year ago, ChatGPT was released to the public and became an overnight sensation as perhaps the fastest growing app of all time. It reached 100 million monthly active users in three months. Since then, ChatGPT has become multimodal, able to accept and generate text, video and audio. It also now has paid premium and enterprise versions.
OpenAI is committed to its mission
OpenAI did not say anything more about the firing. However it did say this:
"OpenAI was deliberately structured to advance our mission: to ensure that artificial general intelligence benefits all humanity. The board remains fully committed to serving this mission. We are grateful for Sam's many contributions to the founding and growth of OpenAI. At the same time, we believe new leadership is necessary as we move forward. As the leader of the company's research, product, and safety functions, Mira is exceptionally qualified to step into the role of interim CEO. We have the utmost confidence in her ability to lead OpenAI during this transition period."
The board's members are OpenAI chief scientist Ilya Sutskever, independent directors Quora CEO Adam D'Angelo, technology entrepreneur Tasha McCauley, and Georgetown Center for Security and Emerging Technology's Helen Toner.
OpenAI said most of its board members are independent and do not hold any ownership equity in the company.
Founded in 2015 as a nonprofit, OpenAI's core mission was to ensure that artificial general intelligence "benefits all humanity," the board said. While the company restructured to raise capital to pursue its goal, it still sought to preserve its mission, governance and oversight.
"While the company has experienced dramatic growth, it remains the fundamental governance responsibility of the board to advance OpenAI's mission and preserve the principles of its Charter," the company said.
OpenAI told AI Business it has no comment beyond what was shared in the blog post.
Keep up with the ever-evolving AI landscape
Unlock exclusive AI content by subscribing to our newsletter!!
You May Also Like
---