This Week's Most Read: ChatGPT Goes Multimodal, Amazon's $4B Anthropic Deal
This Week's Most Read: ChatGPT Goes Multimodal, Amazon's $4B Anthropic Deal
Top stories of the week from AI Business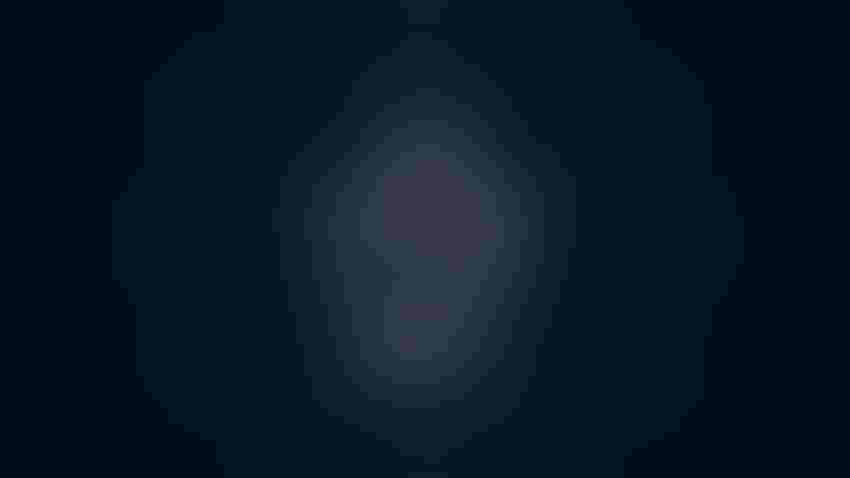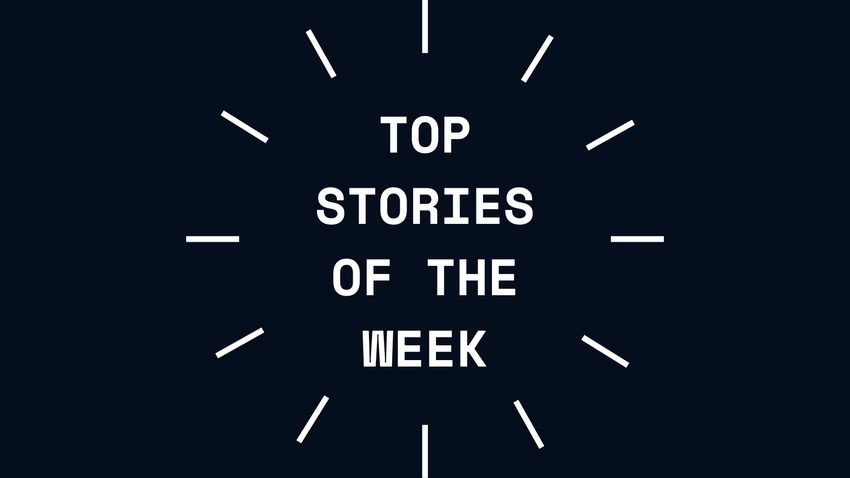 Here are this week's most-read AI stories. To receive more news and insights, sign up for our email newsletter.
1. ChatGPT Gets Eyes, Ears and a Voice
OpenAI has unveiled a major overhaul to ChatGPT, rolling out new voice and image capabilities that let the AI chatbot effectively see, hear and speak.
The Microsoft-backed company said the new capabilities offer a "more intuitive type of interface." The improved ChatGPT will let users take images and use them as prompts if they wish to get more information about them. They can also highlight a part of the image if their question only refers to that portion.
ChatGPT users also can now interact with the chatbot using their voice. Get recipe ideas or ask for a bedtime story using your own voice as input and hear the results spoken back.
The voice and image options are coming to ChatGPT Plus and Enterprise users over the next two weeks. Voice is coming on iOS and Android; users need to opt-in via 'settings.' Image functionality is coming to all platforms.
2. Amazon to Invest $4 Billion in OpenAI Rival Anthropic
Amazon is investing $4 billion in OpenAI rival Anthropic and incorporating the AI startup's products into AWS, creating a partnership that will rival the Microsoft Azure-OpenAI juggernaut.
The investment is the largest ever single fundraise for the developer of ChatGPT-rival Claude, which until now has raised a total of $1.6 billion since its founding in 2021, according to Crunchbase. Amazon is taking a minority stake. Previous investors in Anthropic include Google and Salesforce, but at much smaller amounts.
Anthropic and Amazon said they will collaborate on building foundation models. AWS will become Anthropic's primary cloud provider despite the startup penning a deal with Google Cloud earlier this year. However, it is not uncommon to have a multi-cloud strategy, which is used by 87% of companies, according to a report by Flexera.
Anthropic is also expanding the services of its Claude foundation model on Amazon Bedrock, a fully managed service that makes foundation models from Amazon and other AI startups available to clients through an API. Claude is already available on Bedrock, but enterprise users can now do model customization and fine-tuning – with access to the powerful Claude 2 model coming soon.
3. SambaNova CEO: New AI Chip Brings Performance and Cost Savings
SambaNova Systems has unveiled its latest AI chip, the SN40L – purpose-built to power large language models.
The SN40L will power the company's full-stack platform, the SambaNova Suite, which is used to optimize generative AI models for the enterprise either on-prem or via the cloud.
The company said the chip is designed for higher-quality models with faster inference and training at a lower total cost of ownership.
With the launch of the SN40L, SambaNova is eying competing with giants like Nvidia and AMD amid the ever-growing demand for AI chips. AI Business spoke with SambaNova CEO Rodrigo Liang to see how the SN40L will stack up against the growing competition.
4. Meet Owl: The Large Language Model that Automates IT Tasks
Researchers have introduced Owl, a specialized large language model trained specifically for IT operations. Unlike general-purpose counterparts such as GPT-4 or Llama 2, Owl focuses on performing a range of IT tasks, from network security to data analysis.
The 13 billion-parameter model was trained on a specially curated dataset called 'Owl-Instruct,' which is made up of IT-related information such as system architectures and network operations.
Owl is designed to help automate and enhance IT workflows, including improving data analysis and troubleshooting processes.
Owl could be used to automate or augment routine tasks like log analysis monitoring, and even some aspects of customer support, which the researchers suggest could free up time for IT professionals to focus efforts on more complex tasks.
5. Meta Unveils New Image-Generation Model, AI Assistant as AI Race Heats Up
Meta is stepping up its game in the AI race.
At Meta Connect, CEO Mark Zuckerberg unveiled a new image generation model, an AI assistant and AI-powered hardware.
Zuckerberg said it has been an "amazing year for AI" but said it's "just the beginning" and wants the company to "bring state of the art AI into the apps that billions of people use."
Among the company's AI announcements was Emu, a new image generation model to rival OpenAI's DALL-E 3. Meta also unveiled Meta AI, a new AI assistant powered by Llama 2 with real-time information from Microsoft Bing. Meta also unveiled AI chatbots voiced by celebrities including NFL quarterback Tom Brady and rapper Snoop Dogg.
Keep up with the ever-evolving AI landscape
Unlock exclusive AI content by subscribing to our newsletter!!
You May Also Like
---