After Rushing into Generative AI, Microsoft Stresses Safety
After Rushing into Generative AI, Microsoft Stresses Safety
Microsoft touts responsible AI to reassure companies cautious about generative AI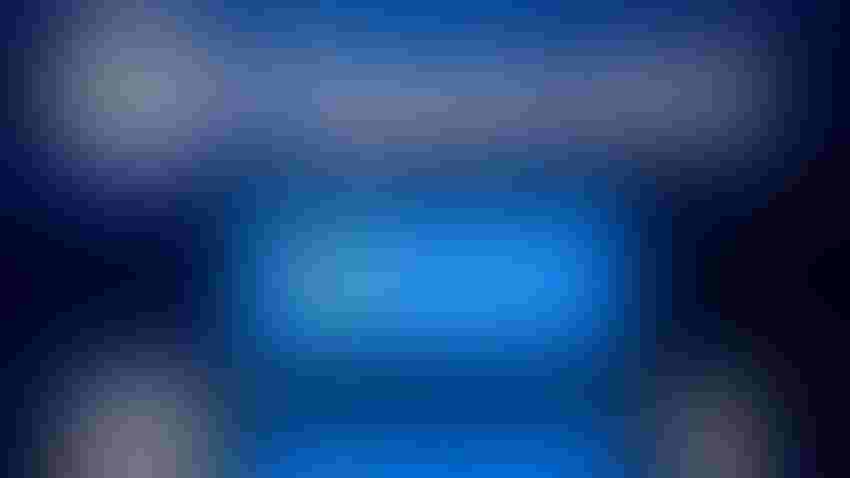 LIONEL BONAVENTURE/AFP via Getty Images
At a Glance
After rushing to integrate AI across its core productivity tools, Microsoft is now preaching responsibility.
Microsoft had long touted AI safety back to 2017 when it established the Aether committee to research AI ethics. The company would then publish its AI principles in 2018.
But the early part of 2023 saw Microsoft seemingly rush to implement generative AI across Bing, Edge, Word, Outlook and other productivity tools as it leveraged its partnership with OpenAI to swift effect.
Now the tech giant appears to be tempering its speed with safety, focusing on easing the concerns of businesses. Earlier this month, Microsoft offered to pay the legal fees of companies facing intellectual property lawsuits from using its Copilot products.
Responsible AI is needed "more than ever," said Microsoft U.K.'s Adelina Balasa, speaking at Big Data LDN. The senior AI cloud solution architect stressed that it should be top of mind when looking at the growing amount of AI products being considered by companies.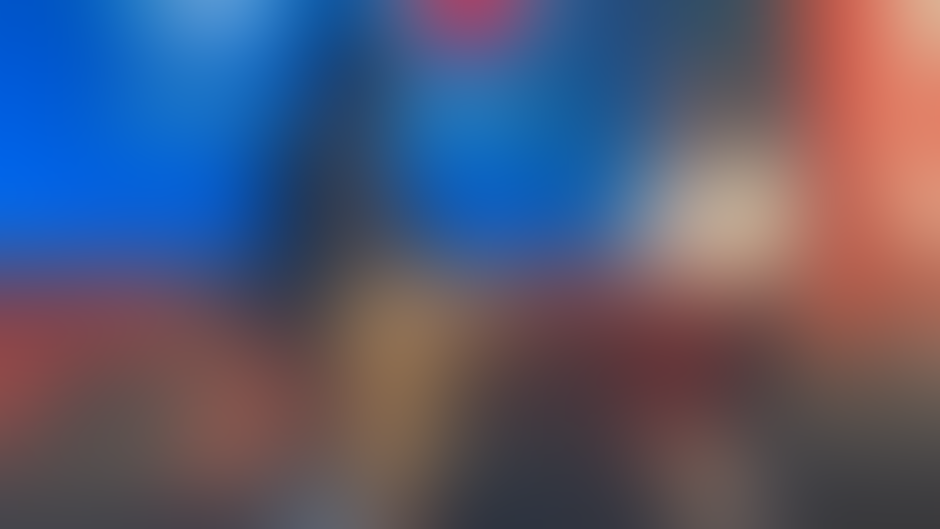 From left: Alex Karim and Adelina Balasa, both from Microsoft U.K.
Generative AI "is accelerating tasks and it's also generating content for us that we can then edit, so we're still accountable for what we're putting out there," she said.
Balasa said that the principles created around earlier forms of AI still apply but "weren't enough" for generative AI.
She said users need to have "shared responsibility" – saying it is both up to the providers of technology and the users to ensure the technology is safe as humans are still in charge. She proposed performing due diligence and applying principles like the ones from Microsoft as ways to work towards being responsible.
"If you're showing you're doing your part, we're also doing our part and we're helping you to use AI responsibly," Balasa added.
Top use cases for generative AI
One of the most sought-after use cases was developing semantic question-and-answer tools for exploring data insights, Balasa said. She described such tools as "the next level of enterprise search," adding that companies are concerned about how much time they waste seeking answers from their own data.
Another major use case are virtual agents. Balasa said combining generative AI with traditional approaches like speech-to-text is powering the next generation of user experiences. "We've had mouse and keyboard and touch screens, now we have speech – we can interact with all these systems in natural language."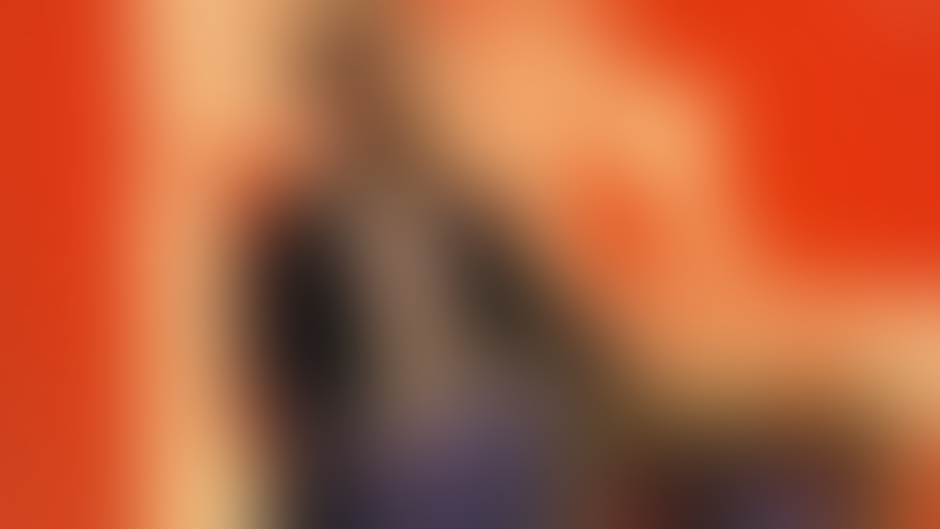 Alex Karim, Azure Innovation GTM manager at Microsoft. U.K.
Alex Karim, Azure Innovation GTM manager at Microsoft U.K., said one of the key challenges for implementation was data sovereignty and governance.
Microsoft recently launched its own enterprise version of ChatGPT for Azure designed to be private. Karim said that when using products like the new open source Azure chatbot, user data does not leave the system. "Your data is your data, it doesn't leave your Microsoft environment," he added.
Balasa also said that customer data used in services like ChatGPT for Azure would not be used by Microsoft to fine-tune its own models.
Stay updated.
Subscribe
to the AI Business newsletter.
Keep up with the ever-evolving AI landscape
Unlock exclusive AI content by subscribing to our newsletter!!
You May Also Like
---