5 key takeaways from Mobile World Congress 2022
5 key takeaways from Mobile World Congress 2022
ICYMI: Talk of 6G, AR/VR gets serious, Metaverse is hot and more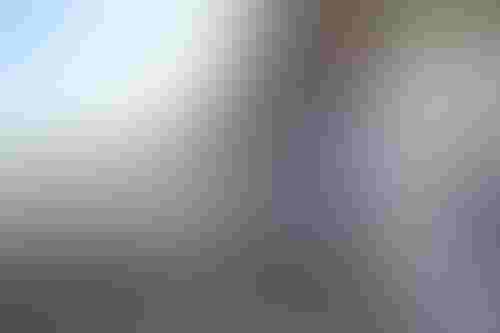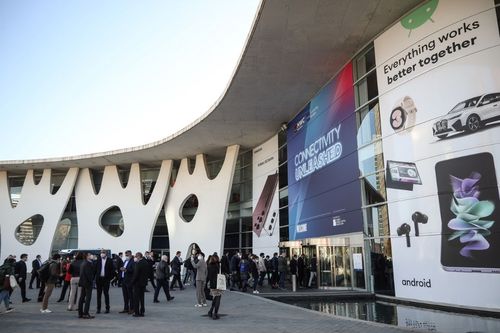 ICYMI: Talk of 6G, AR/VR gets serious, Metaverse is hot and more
The 2022 Mobile World Congress in Barcelona has drawn to a close, the first time in two years attendees met in person. If you missed it, here are five key takeaways from the event.
1. Metaverse, metaverse, metaverse
Ever since Facebook's rebrand as Meta, the tech world has latched onto what it considers to be the next big thing – the metaverse: platforms and services digitally rendered in 3D virtual environments.
This year's MWC was no exception, with companies announcing various types of Metaverse collaborations throughout the event. One even unveiled its own version of the metaverse: HTC with Viverse.
2. More spectrum is coming for 5G

U.S. Federal Communications Commission chair Jessica Rosenworcel announced a new auction of mid-band spectrum this year to "foster invention in the new 5G spectrum frontier." The 2.5 GHz spectrum band to be auctioned in July represents the "single largest swath of contiguous mid-band spectrum we have below 3 GHz."

3. Rising momentum for AR/VR

The metaverse is super-charging interest in virtual and augmented reality beyond gaming.

"I've never seen momentum like this before in the consumer space," said Edward Tang, CEO of AR tech company Avegant. "The interest level and investment are an order of magnitude difference than what we've seen even just a few years ago." Consumer-grade devices such as Meta's Oculus VR headset, he said, are "precursors" for what's to come in wearables.

4. Cryptos and NFTs get traction

Decentralized finance, cryptocurrencies and non-fungible tokens (NFTs) were also hot topics at the conference – there was even a dedicated panel dedicated to the latter. At this session, speakers said the future of finance would revolve around programmable money.

Sotheby CEO Charles Stewart also weighed in on the emergence of NFTs and the explosion of interest that followed. In the future, he said, "we can have an art exhibition in 40 locations are the world and engage simultaneously."

5. Telcos gear up for 5G - and even 6G

Key voices from the likes of telecom giants Vodafone and Telefonica used speeches at MWC to call on European governments to increase 5G investments.

And there's already talk about 6G at the highest levels: FCC's Rosenworcel has tasked a team to monitor research on this next-gen standard, in a bid to make the U.S. a leader in the emerging space. "I hope this effort will help the U.S. stay on top of new developments and ensure that we can turn the latest scientific research into the communications technologies of the future," she said.
Keep up with the ever-evolving AI landscape
Unlock exclusive AI content by subscribing to our newsletter!!
You May Also Like
---