Poland's PGNiG is using AI to increase its gas production
Poland's PGNiG is using AI to increase its gas production
The company said using digital tools will help increase extraction by more than 11bn cubic meters per year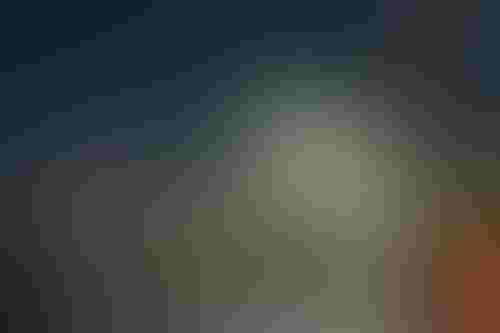 The company said using digital tools will help increase extraction by more than 11bn cubic meters per year
Polish gas company PGNiG is using an AI-powered "Smart Field" system to vastly increase its extraction of natural gases.
PGNiG launched the project this week, using AI and cloud platforms to slow down the depletion of its recoverable gas reserves by 7.3 billion cubic meters over the next 12 months.
The state-owned company said that using AI-based tools will aid its exploration activities and reduce extraction costs.
"This is a technological leap that opens up new opportunities for us to build our position on global markets," Robert Perkowski, PGNiG's operations VP, said [translated].
Doing more with less
PGNiG (Polskie Górnictwo Naftowe i Gazownictwo S.A) is a state-controlled oil and gas company founded in 1976. It is one of the largest companies in Poland and the only producer of Helium in Central Europe. PGNiG also has operations in Russia, Pakistan, and Ukraine.
The company said that using digital tools like AI would vastly improve the amount of raw materials it can extract, suggesting an increase of over 11 billion cubic meters per year.
Polish engineering news site Inzynieria.com said that PGNiG's successful deployment of a Digital Deposit platform in 2009 encouraged the company to expand its approach to automation and analytics.
The Digital Deposit platform integrated various works related to hydrocarbon extraction into a single deposit model.
The company said it will be conducting AI-supported simulations to optimize the work of its boreholes and raise the efficiency of its surface-level infrastructure, which it hopes would lead to lower greenhouse gas emissions during production.
"Natural gas can play a key role in the process of rapid decarbonization of the national economy. We want the fuel we supply to have the lowest possible carbon footprint in the entire value chain," Pawel Majewski, PGNiG's board president said [translated].
Keep up with the ever-evolving AI landscape
Unlock exclusive AI content by subscribing to our newsletter!!
You May Also Like
---