Mark Beccue is a principal analyst contributing to Tractica's User Interface Technologies practice, with a focus on virtual reality, augmented reality, virtual digital assistants, natural language processing, and other intelligent interfaces and collaboration tools.  Beccue, who is based in Tampa, is a veteran market research analyst with more than 20 years of experience in market and business strategy.
---
Latest from Mark Beccue
All from Mark Beccue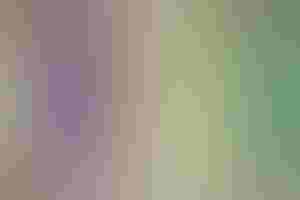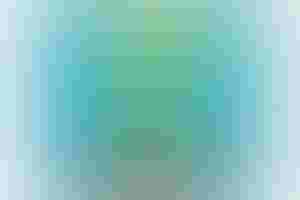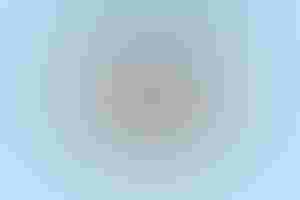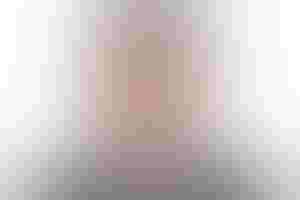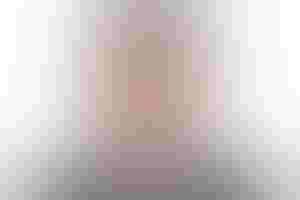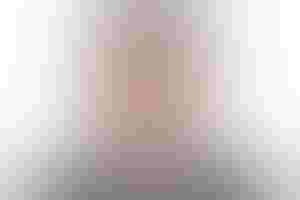 Get the newsletter
From automation advancements to policy announcements, stay ahead of the curve with the bi-weekly AI Business newsletter.