Microsoft Adds ChatGPT, DALL-E Support for Azure Customers
Microsoft Adds ChatGPT, DALL-E Support for Azure Customers
Azure customers can now use OpenAI's AI models to build enterprise applications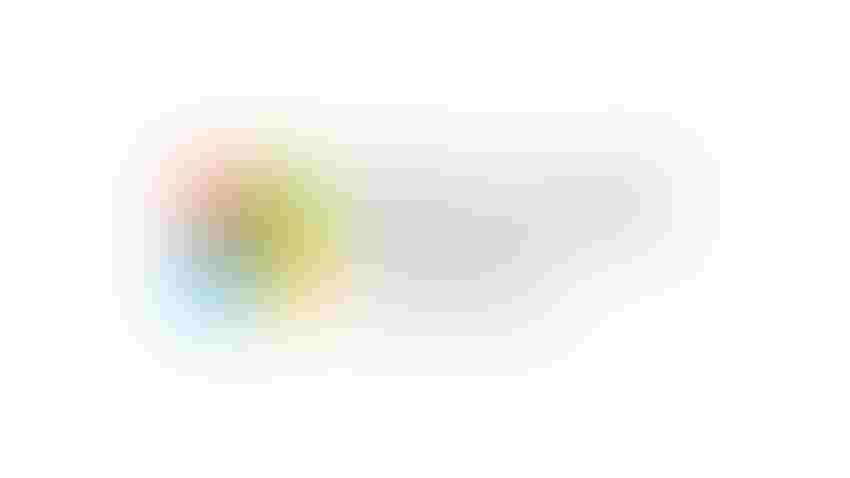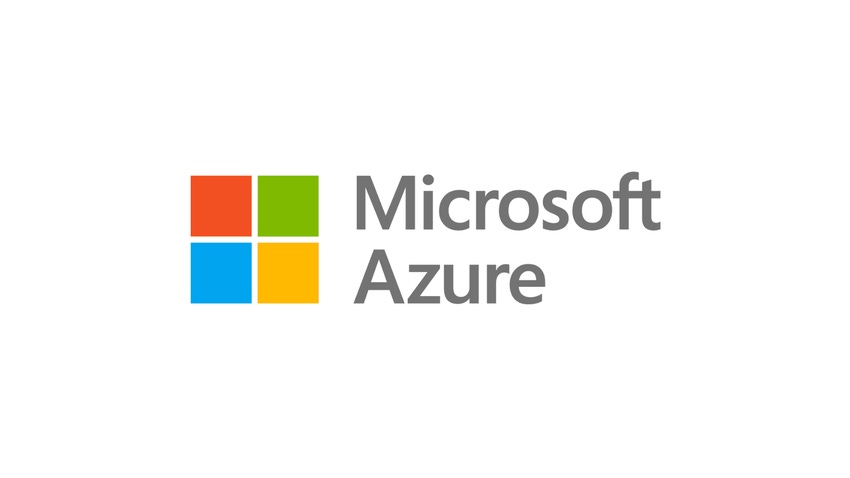 OpenAI's catalog of AI models, including GPT-3.5, Codex and DALL-E, will be made generally available to Microsoft cloud customers via the Azure OpenAI Service.
Rumors had been rumbling that Microsoft was looking to cash in on the AI giant's growing list of models for use across its product lines.
And now it is confirmed. In a post on the Azure website, Microsoft's corporate vice president for AI platforms, Eric Boyd, revealed the general availability of the Azure OpenAI Service.
Azure customers can now use OpenAI's various AI models to create enterprise applications.
However, the viral AI ChatGPT will be included at a later date. Having only launched late last November, the chatbot will be coming "soon," according to Boyd, though no direct time frame was provided.
Boyd's vagueness around the ChatGPT timeline was echoed by Microsoft CEO Satya Nadella, who said in a tweet that ChatGPT also is "coming soon to the Azure OpenAI Service."
The Azure OpenAI Service debuted back in November 2021. It is designed to allow a select few Azure customers to tap into OpenAI's large-scale generative AI models for enterprise uses.
"Azure OpenAI Service provides businesses and developers with high-performance AI models at production scale with industry-leading uptime," said Boyd.
Microsoft and OpenAI edge closer
The general availability of the Azure OpenAI Service sees OpenAI and Microsoft get a little bit closer. The pair have been working together since Microsoft invested $1 billion into the company back in 2019.
Microsoft also is working to potentially integrate ChatGPT into its Bing search engine and Office product line. Late last year, Microsoft used DALL-E, OpenaI's text-to-image AI tool, as the basis for Microsoft Designer, an AI text-to-image graphic design platform set to rival Canva.
For OpenAI, the move could prove to be a lucrative one. OpenAI's parent company bills itself as a non-profit. However, the actual OpenAI research laboratory is for-profit.
Last week, OpenAI said it is working on a paid premium version of ChatGPT. This version of ChatGPT will aim to provide faster responses and be designed for professional uses, said OpenAI president and co-founder Greg Brockman.
Keep up with the ever-evolving AI landscape
Unlock exclusive AI content by subscribing to our newsletter!!
You May Also Like
---