Google Co-founder Sergey Brin is Back, Working on GPT-4 Rival
Google Co-founder Sergey Brin is Back, Working on GPT-4 Rival
Google's Gemini reportedly combines the capabilities behind AlphaGo with those of large language models.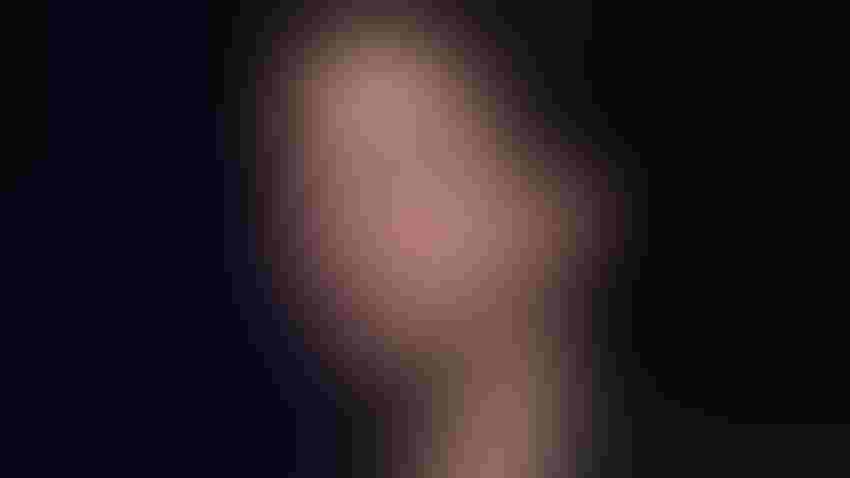 Justin Sullivan/Getty Images
At a Glance
Google co-founder is back in the office supporting the search giant's AI efforts. He stepped down as president in 2019.

Brin could be the adrenalin push Google needs to compete in AI against OpenAI, Microsoft, Meta and perhaps soon, xAI.
As Google has found itself in the unfamiliar position of playing second-fiddle in AI supremacy these days, a familiar figure has returned to give its efforts an adrenalin push: the brilliant co-founder Sergey Brin.
According to The Wall Street Journal, the Russian émigré and Stanford grad is working closely with researchers to build a general-purpose large language model called Gemini, which is the search giant's competitor to GPT-4. GPT-4 powers ChatGPT Plus and is OpenAI's most advanced large language model whose prowess sparked fears of AI wiping out all humanity.
Demis Hassabis, the CEO of Google DeepMind, the company's AI research lab, told Wired magazine that Gemini will combine "some of the strengths of AlphaGo-type systems with the amazing language capabilities of the large models."
DeepMind's AlphaGo famously defeated Go world champion Lee Sedol from South Korea, but itself was defeated by a successor, AlphaGo Zero.
Hassabis told Verge that Gemini is multimodal and combines "all the best ideas" from DeepMind and Google Brain, which recently merged to become Google DeepMind.
"Today's chatbots will look trivial by comparison to I think what's coming in the next few years," Hassabis said.
Trouble in Mountain View?
Brin is coming to the office - Google's Mountain View, California headquarters - three or four days a week and the frequency and intensity of his involvement in AI has picked up compared to his scattering of meetings last fall, the Journal said.
Brin has been discussing technical matters such as "loss curves," or a method of measuring an AI program's performance over time. He has called for weekly discussions on new AI research and also took a more active role in hiring of key AI researchers.
However, some current and former employees said Brin needs to catch up with the latest developments in AI.
Unlike co-founder Larry Page who likes to keep a lower profile, Brin reportedly has attended launch parties at Google and sometimes can be seen around town at the AGI House – a $68 million mansion and 'hacker house' in the Silicon Valley enclave of Hillsborough where AI founders and researchers live and work together. AGI stands for artificial general intelligence, or a general purpose, superintelligent AI system that has broad capabilities like a human being.
Stay updated. Subscribe to the AI Business newsletter.
Brin's revived engagement comes after largely adopting a hands-off approach since he and Page stepped down as president and CEO respectively from Alphabet, Google's parent, in 2019.
"Today, in 2019, if the company was a person, it would be a young adult of 21 and it would be time to leave the roost," they wrote in a founders' letter.
They said that Alphabet is now "well-established," with Google and its other subsidiaries "operating effectively as independent companies." As such, "we believe it's time to assume the role of proud parents – offering advice and love, but not daily nagging!"
Brin's re-involvement may signal that there is trouble in Mountain View.
Google is in competition with OpenAI, the makers of ChatGPT, as well as the startup's financial and business partner, Microsoft, to commercialize AI models and platforms. Specifically, ChatGPT could change the way people search for information online, posing a rare threat to Google Search's dominance.
Meta has also thrown its proverbial hat into the AI race by open sourcing its Llama 2 large language model while Elon Musk, who first created OpenAI before falling out with the other founders, is gunning for AI supremacy with the recent creation of xAI. It is no small detail that xAI stands to be funded by the second richest person on earth.
Keep up with the ever-evolving AI landscape
Unlock exclusive AI content by subscribing to our newsletter!!
You May Also Like
---