Meta Lays Off Team Behind Revolutionary Protein-folding Model
Meta Lays Off Team Behind Revolutionary Protein-folding Model
Former scientist and other sources claim that Meta is shifting its focus to monetizing AI models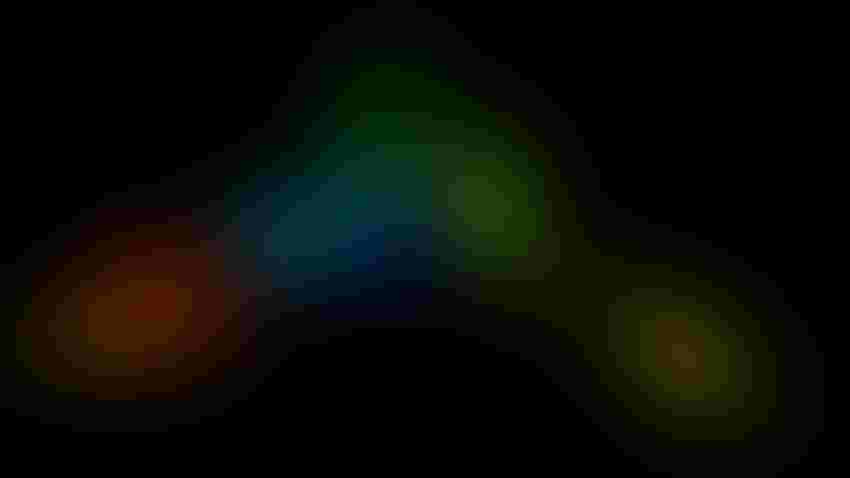 At a Glance
Meta lays off AI team behind its protein-folding ESMFold model that competes with Google DeepMind's AlphaFold.

A former research scientist claims it's because Meta wants to focus on monetizing its AI efforts.
Meta reportedly has laid off the AI team that created the first database of more than 600 million protein structures, in a sign that the tech giant is shifting its focus towards commercializing AI products.
FT reports that Meta disbanded the team that developed ESMFold, the protein-folding model rival to Google DeepMind's groundbreaking AlphaFold. Unveiled last July, ESMFold – or Evolutionary Scale Modeling – was built to accurately predict full atomic protein structures from a single sequence of a protein. But it was not as accurate as AlphaFold, although it was 60 times faster.
Former ESMFold research scientist Yaniv Shmueli told FT that Meta "tried to align its research strategy to understand more how to create advanced intelligence that can help Meta as a business, rather than just some curiosity projects." Other people familiar with the matter confirmed this view, according to the paper.
The disbanded team of around a dozen researchers, which is small when compared to Meta's other AI research groups, was cut as part of the company's Spring restructuring following the 11,000 laid off last November.
Joelle Pineau, Meta's vice president of AI research, told FT that the company's Fundamental AI Research (FAIR) team "remains committed" to exploratory research based on open science. However, it is standard practice at Meta to incorporate these innovations into its products.
AI Business has contacted Meta for comment.
Meta shifts focus to commercial AI
Meta's move away from what Shmueli calls "curiosity projects" comes as the tech giant doubles down on the commercialization of AI. Meta product chief Chris Cox now leads a generative AI team at the company which boasts several hundred staff.
Among its commercial AI plans are intentions to charge hyperscalers who want to access its flagship AI model Llama 2.
Meta is also looking at using its vast array of AI research and applying it to its social media platforms. For example, the company is working on customizable AI chatbots for Facebook and Instagram, similar to My AI from Snapchat.
Meta's other AI focus is on multimodal models that can generate audio and video as potential ways to power new user experiences, circling back to its linchpin of building metaverse products. Just last week, its researchers published AudioCraft, a family of open source text-to-audio and music models.
Beyond generative AI, Meta's FAIR team, led by Chief AI Scientist Yann LeCun, recently unveiled JEPA, an approach to building AI models that predicts missing information akin to a human's ability for general understanding.
Stay updated. Subscribe to the AI Business newsletter.
Keep up with the ever-evolving AI landscape
Unlock exclusive AI content by subscribing to our newsletter!!
You May Also Like
---