Microsoft Edge Gets Text-to-Image Generator DALL-E
Microsoft Edge Gets Text-to-Image Generator DALL-E
This is the software giant's latest salvo in the AI wars with Google.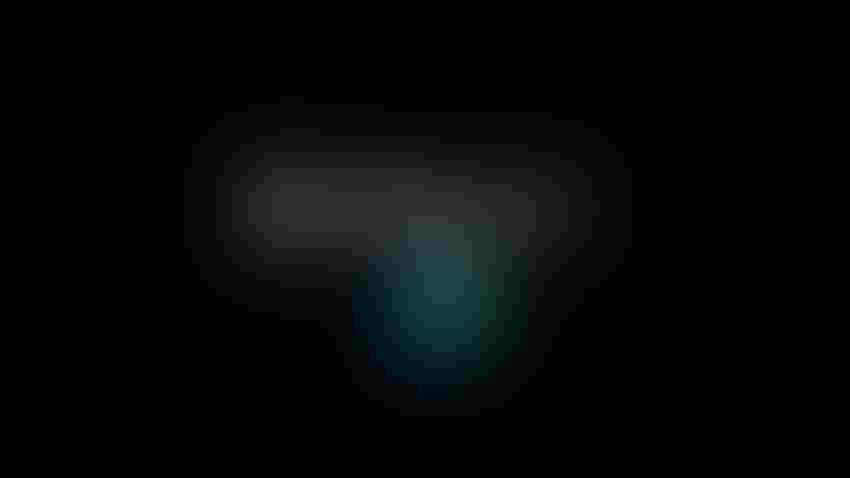 At a Glance
DALL-E is the latest OpenAI tool to integrate into a Microsoft product, Edge.

The model is already powering text-to-image offerings in Bing as well as Designer, Microsoft's answer to Canva.
DALL-E, the AI text-to-image generator from ChatGPT-maker OpenAI, is being integrated into Microsoft Edge as the tech giant continues its AI charge.
DALL-E will power the Image Creator tool in Edge, enabling users to generate images from natural language prompts right from their browser. A sidebar on the right side of Edge allows users to type their text prompts to produce their desired image. The tool generates four images, which users can then select and download.
Microsoft already added DALLE-2 to Bing last October through the Image Creator tool. The text-to-image generator is in Microsoft Designer as well, its graphic design site and rival to Canva.
To access Image Creator in Microsoft Edge for the first time, users will need to enable to tool. Simply click the '+' icon in the far right column and turn on the toggle key for Image Creator.
Roger Capriotti, Microsoft's general manager for product management and growth for Edge, announced the news in a blog post, saying the tool would power both user productivity and creativity.
The announcement comes after Edge was given a ChatGPT integration in early February.
Microsoft has been integrating OpenAI technology into its products and services after expanding its investment in the research lab earlier this year. The rapid success of ChatGPT seemingly caught Google off guard; the search giant is now scrambling to keep up with Microsoft.
However, concerns recently arose that Microsoft may be cutting corners to get its products out quicker, after it laid off its AI ethics team as part of a companywide workforce reduction.
Keep up with the ever-evolving AI landscape
Unlock exclusive AI content by subscribing to our newsletter.
You May Also Like
---