YouTube Unveils AI tools for Creators: From AI Backgrounds to Dubbing
YouTube Unveils AI tools for Creators: From AI Backgrounds to Dubbing
YouTube wants to empower creators through automation of simplified creative tasks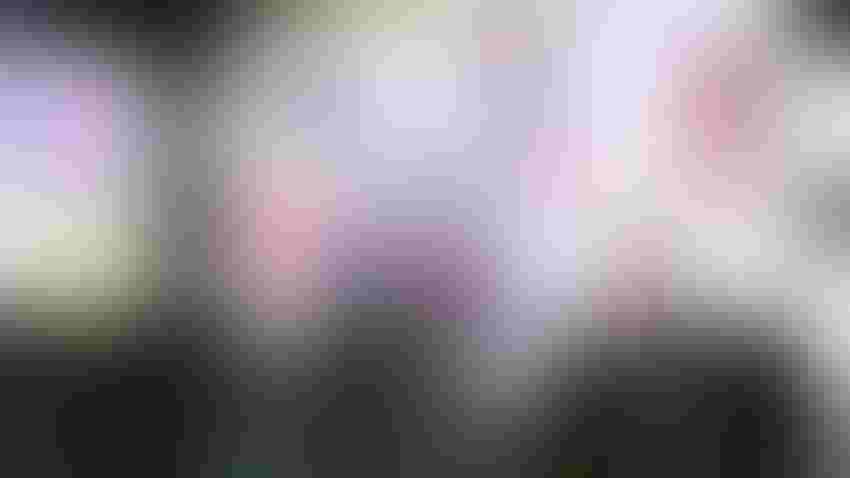 YouTube CEO Neal Mohan speaks at the Made On YouTube event in New York
Getty Images
At a Glance
YouTube is rolling out experimental features like AI-generated backgrounds for Shorts and AI dubbing.
YouTube has announced a host of new features and products to empower creators and make video creation easier.
The Google-owned video-sharing platform unveiled Dream Screen, a new tool for YouTube Shorts that allows users to create AI backgrounds.
Users simply type an idea like 'generate an outer space environment' and Dream Screen will create a background users can then key out and use for Short videos. Dream Screen is an experimental feature that will initially be given access to select creators before a broad rollout next year.
YouTube also announced a new mobile app - YouTube Create. It provides easy-to-use video editing tools. Currently in beta on Android, YouTube Create is free to use and is designed to offer tools for trimming videos and automatic captioning. YouTube Create provides a library of filters, effects, transitions and royalty-free music to help users not versed with complex editing software like Premier Pro - do their work straight from their mobile phones.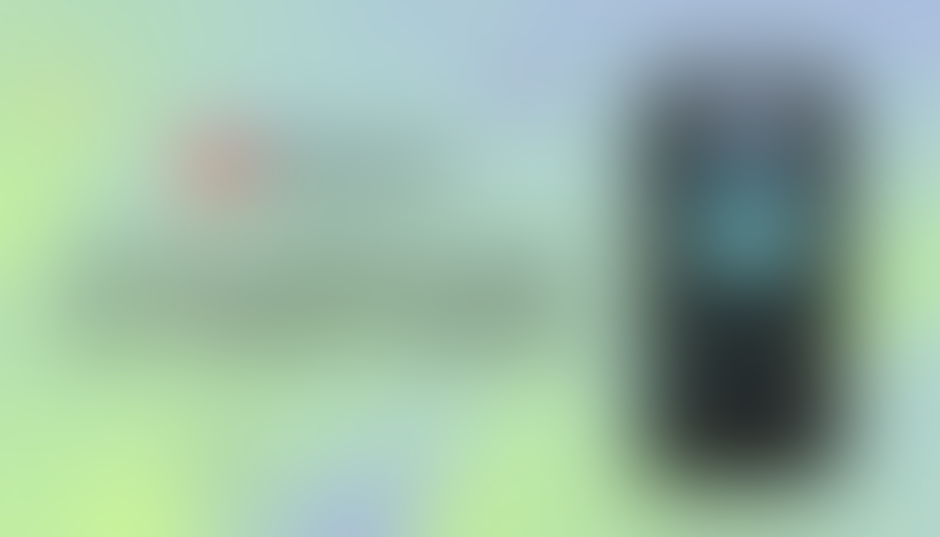 YouTube Studio, the platform where creators control their content, is getting an upgrade too. YouTube announced the creator platform is getting AI-powered insights to help users brainstorm ideas and reach new audiences.
The AI-powered offerings coming to YouTube Studio include content suggestions based on channel data and assistive music search.
YouTube also wants to help creators dub their content into other languages with AI. Aloud is an AI dubbing tool that YouTube said will help creators expand their audiences into languages beyond their own. Major platforms like MrBeast can afford to have their videos dubbed, but YouTube wants to give that power to smaller creators through Aloud.
Stay updated.
Subscribe
to the AI Business newsletter.
YouTube made the AI announcements as part of its Made on YouTube event. Toni Reid, vice president for emerging experiences and community products at YouTube said in a blog post: "YouTube has always been a place where creators of all different backgrounds and levels of experience have pushed the bounds of creative expression. We are constantly amazed by how they take every new feature, technology or trend and turn it into something we could never have imagined."
YouTube has a long history with AI – but not always a good one. Its ContentID system - an automated content identification system to flag potentially infringing content - was a divisive tool that creators routinely found issues with as it often did not understand fair use.
And now the rise of AI has caused another problem for the platform – AI covers, where AI is used to make a version of a song where the original singer's voice is replaced. These types of videos have exploded on the platform in the past few months, to the point where famous musicians from Universal Music Group got YouTube to agree to guidelines for AI-generated music.
Keep up with the ever-evolving AI landscape
Unlock exclusive AI content by subscribing to our newsletter!!
You May Also Like
---