FIA 2022: Drones prove their mettle in the battlefield
FIA 2022: Drones prove their mettle in the battlefield
BAE executives warn regulation could interfere with developments in the drone space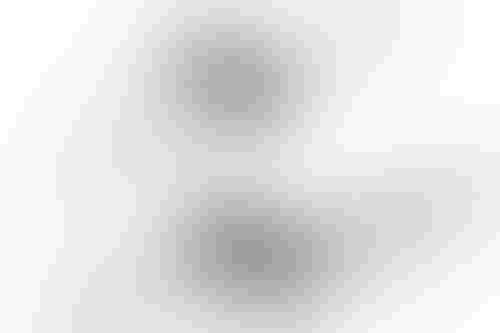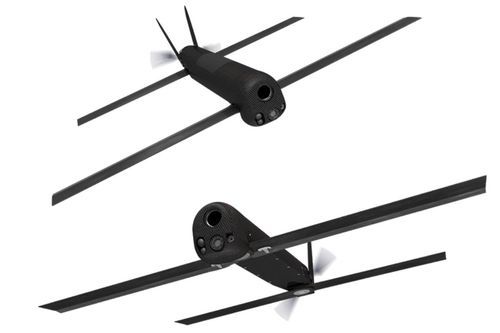 BAE executives warn regulation could interfere with developments in the drone space
Russia's invasion of Ukraine hailed a new era of warfare – one where small, uncrewed drones would take to the skies and provide users a new way to disrupt their enemies.
Autonomous and semi-autonomous systems have been used by both sides to scout troop build-ups, provide logistical support to entrenched squads and even kill by flying into targets and exploding upon impact.
Ukrainian forces have deployed Bayraktar-TB2s, Switchblade 300s and Phoenix Ghosts to counter their invaders.
The MQ-1C Gray Eagle is larger than the Bayraktar-TB2s, Switchblade 300s and Phoenix Ghosts Ukrainian forces have already been using.
The defenders have also become proficient in shooting down opposing drones – with Zelenskyy's forces shooting down around 600 UAVs since the war began.
Among the takedowns was a Merlin-VR, a relatively unknown unit designed for long-range surveillance. The Merlin houses a hybrid propulsion system – meaning it can sustain longer flights as it uses more than one energy source to power it.
Russia has also fired autonomous loitering munitions, or kamikaze drones at cities across Ukraine, including the capital Kyiv. In March, local forces intercepted a KUB-BLA drone that was attempting to target government buildings in the district of Podil.
The Russo-Ukrainian War has brought drone warfare not only to the battlefield but into the consciousness of the mainstream – with the realms of unmanned aerial vehicles (UAVs) previously reserved for the U.S. to take out leaders of overseas terrorist groups.
And according to Carl Haigh, capability lead for small uncrewed systems at BAE, small drones make a difference in the battlespace.
Speaking at Farnborough International Airshow, he suggested that forces wanting to build up drone capabilities should focus investment on expertise.
Figure 1: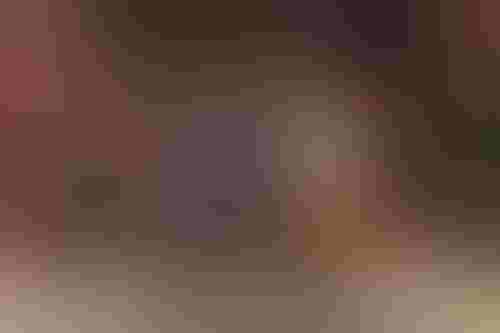 From left: Carl Haigh and Jonny Gilchrist from BAE, Caroline Rees, CEO of UnmannedSystemsTechnology.com
For example, he said 40% of his team BAE are ex-military operators. That figure included himself, with Haigh stressing that drones, when expertly piloted, can provide real time instant pictures of the battlefield.
To unlock the full potential of drones, however, he warned of potential regulatory hurdles, suggesting that "the systems are far more capable than it's allowed to be."
"The technology is far advancing faster than any regulation can keep up with. The key challenge is to assist the regulators to maximize these capabilities for our customers as fast as possible. The faster we can do that we can get these capabilities out faster and better."
And to ensure those capabilities are truly unleashed, collaboration is essential with small and medium-sized enterprises (SMEs), according to Jonny Gilchrist, business development executive at BAE.
He suggested that regulation can be "a real challenge" for getting technologies into the hands of SMEs, but that collaboration is key to unlocking their potential.
At Farnborough, he opened a call for BAE to collaborate with other companies working on small uncrewed systems.
"Our team is here to engage, have conversations and prove through our actions as well as our words," he said.
Related stories:
FIA 2022: BAE shows off AR prototype for aircraft heads-up displays
FIA 2022: Cyberattacks … in space? Hackers targeting low-Earth orbit satellites
FIA 2022: Future of nations is smart, autonomous and connected
FIA 2022: A first look at Hyundai's air taxi
5 key takeaways from the Farnborough International Airshow 2022
Keep up with the ever-evolving AI landscape
Unlock exclusive AI content by subscribing to our newsletter!!
You May Also Like
---