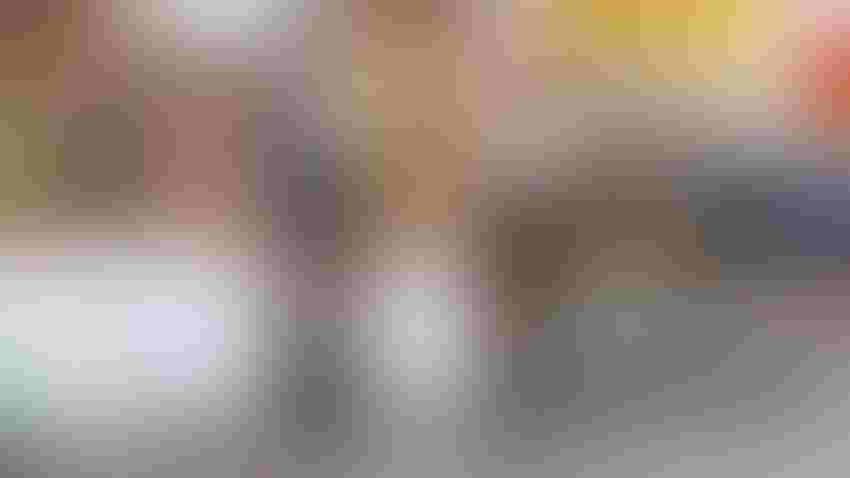 The Tour de France is well underway and NTT's live digital twin is using generative AI and IoT technologies to connect layers of real-time information to give fans a real-time view of what's happening throughout the race.
NTT has been the race's technology partner for nine years, providing innovative experiences while digitally transforming race operations. This year there's an even greater focus on the combined value of these technologies for real-time analytics at the Tour de France and the Tour de France Femmes avec Zwift later this month. 
The Tour de France digital twin is an operational tool for people working on the race and race organizers, that's embedded in its events app that staff has access to, as well as the Shimano Neutral Service team that uses it to see locations of the vehicles in the race, according to Joan Kuhrmann, director program management – new ventures and innovation at NTT Ltd. 
"We've transformed the data collected from multiple endpoints (such as bikes, vehicles, motorbikes and airplanes) across the race into insights to deliver a real-time model of the TdF, allowing fans to get a real-time view of what's happening throughout the race via the race center website," Kuhrmann said.
Kurhmann said enabling the world's largest connected stadium is not a simple task.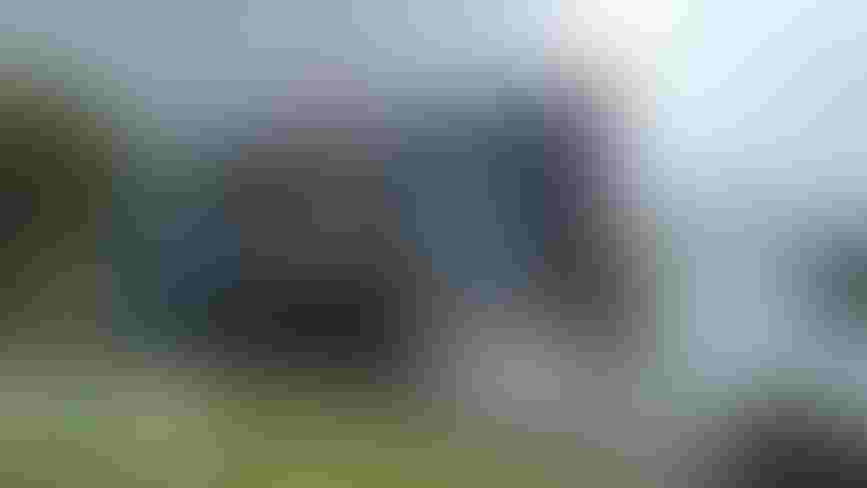 By utilizing edge computing, IoT, cloud, ML and AI capabilities, the digital twin brings together more than 2,112 miles of race distance (mostly in rural France), people, operations and assets to provide race organizer, the Amaury Sports Organization (ASO), with a big-picture view of the entire race so they can plan, manage and execute the event without impacts.
The bikes are being leveraged as data-gathering points. Small sensors are mounted beneath the saddle of each rider's bike and transmit a constant stream of latitude, longitude and speed data over radio networks to race motorcycles and aircraft. Data is then sent through a microwave signal to the end of the race, where a truck-based edge computing device runs a containerized version of the real-time analytics platform.
"This all happens within milliseconds, ensuring that we're able to capture riders, vehicles and assets and provide race organizers and team members with real-time race insights," Kurhmann said.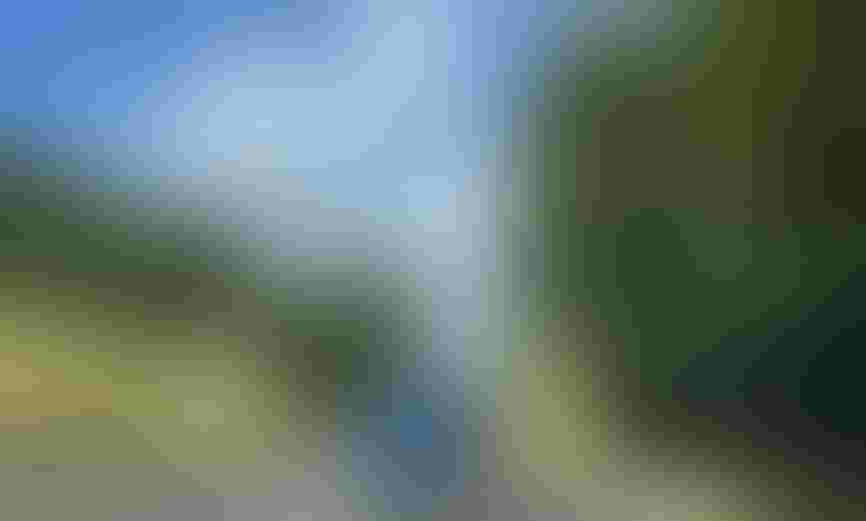 This isn't the first time the Tour de France has had a digital twin. 
The digitization of the Tour de France began in 2015, by capturing cyclist data to provide real-time updates. It wasn't until 2021 that NTT created what they said was essentially a digital twin of the event. 
"NTT's connected stadium debuted in 2015 and we've learned a great deal about how to improve data collection and how we can present it to not just TdF staff but to fans across the globe," Kurhmann said.
In 2021, NTT first launched a digital twin of the event, giving staff real-time visibility and streamlining operations to ensure the continuity and resilience of the race. In 2022, the technology had enhanced connectivity to provide smarter event operations, enabling quicker, more informed decisions in a highly complex and ever-changing environment.
"We understand the excitement of following favorite riders and grew the solution from rider tracking to data processing and real-time analytics to building an entire real-time environment with edge computing, AI and ML capabilities that connect all parts of the race," Kurhmann said.
"Looking ahead, we are focused on creating new and exciting fan experiences through the power of data and its capabilities to tell exciting stories," she said.
This article first appeared on IoT World Today. To get the latest IoT content straight to your inbox, subscribe to the newsletter.
Keep up with the ever-evolving AI landscape
Unlock exclusive AI content by subscribing to our newsletter!!
You May Also Like
---