How Elon Musk's AI Startup Built the Grok Chatbot in 4 Months
How Elon Musk's AI Startup Built the Grok Chatbot in 4 Months
XAI used PromptIDE to streamline large language model development - and speed up the launch of Grok, its ChatGPT rival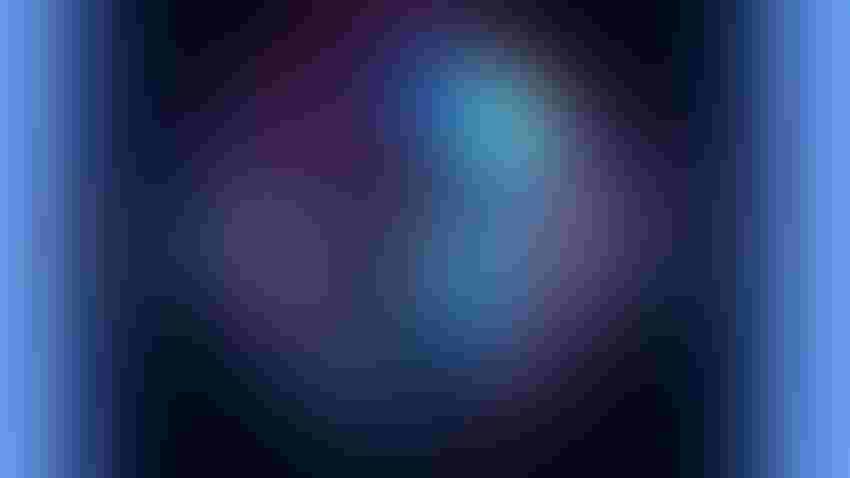 At a Glance
Elon Musk's AI startup new PromptIDE toolkit provides analytics and tools to quickly build and refine prompts for LLMs.
Earlier this week, Elon Musk's secretive AI startup xAI finally gave the world a glimpse of Grok, a new AI chatbot that is set to rival ChatGPT but with fewer filters and an added flair of wit and sarcasm.
The team built Grok in just four months – and now, they disclosed how they are able to do it so quickly. XAI has showcased PromptIDE, a development environment for prompt engineering and research that they said was used "heavily" when building Grok.
XAI said PromptIDE "accelerates prompt engineering through [a software development kit] that allows implementing complex prompting techniques and rich analytics that visualize the network's outputs."
In simple terms, PromptIDE assists developers in improving prompts to get the system behavior they want. It is essentially a toolkit designed to streamline the process of prompt engineering and improve the implementation of prompt engineering.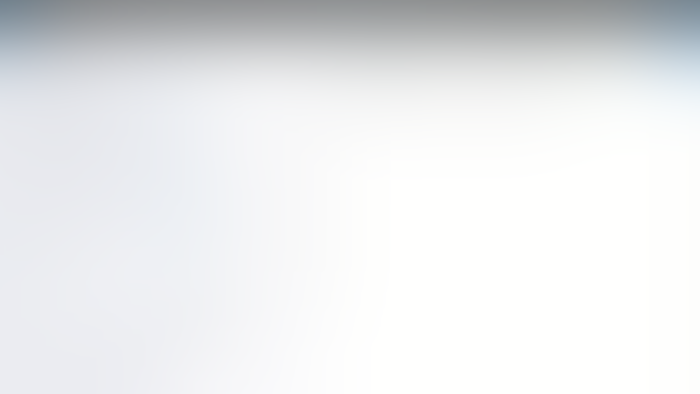 XAI said it developed PromptIDE to improve transparency around Grok-1, the underlying large language model powering Grok. PromptIDE "is designed to empower users and help them explore the capabilities of our large language models at pace," the startup said.
It includes a Python code editor that allows users to try out complex prompting techniques. For example, users can access analytics covering precise tokenization, sampling probabilities and aggregated attention masks to dive deep into the capabilities of Grok-1 as they tweak the model.
For quality-of-life features, PromptIDE automatically saves all prompts and has built-in versioning. Analytics generated by running a prompt can be stored permanently, with users able to compare outputs of different prompting techniques. Small files like CSVs can be uploaded and read using a single Python function. The max file upload is 50 MiB (Mebibytes) in total.
PromptIDE users can also share prompts with others, with xAI saying it wants to build a community around the new developer platform.
How to access: PromptIDE is currently only available to members of xAI's early access program. To join, users will need an X (Twitter) account. Users must allow xAI access to their account.
AI communities
XAI's bid to build a community around a developer environment is the latest in a growing list of spaces trying to entice wannabe AI makers.
There is Makersuite from Google, which could soon be boosted by the company's highly anticipated Gemini large language model that reportedly is a true rival to ChatGPT.
Also from Google is Project IDX, a new development environment platform. Like PromptIDE, it's still not fully available at the time of writing.
There's also MetaGPT from Pico, which allows users to use natural language to build apps, as well as other tools like GitHub Copilot and Replit AI.
Keep up with the ever-evolving AI landscape
Unlock exclusive AI content by subscribing to our newsletter!!
You May Also Like
---