Universal Alleges Anthropic's AI Copies its Songs 'Nearly Word-for-word'
Universal Alleges Anthropic's AI Copies its Songs 'Nearly Word-for-word'
OpenAI rival Anthropic could be forced to pay $150,000 for each infringed work found in Claude's dataset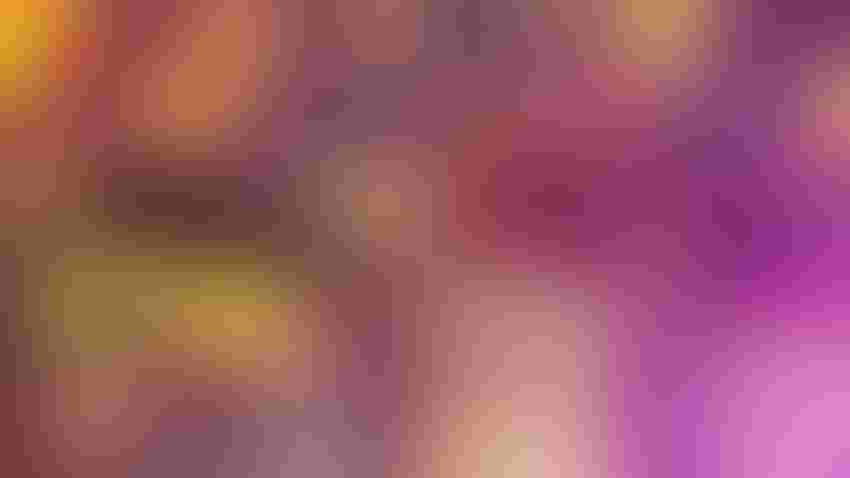 Gloria Gaynor
Getty Images
At a Glance
Universal Music Group has filed a lawsuit against Claude developer Anthropic over allegedly infringing songs in its dataset.
Claude developer Anthropic bills itself as altruistic. But now the Amazon-backed startup is being sued by Universal Music Group and other recording companies for copyright infringement.
Universal and its subsidiaries - record labels behind such artists as Taylor Swift, Ariana Grande and Drake - along with Concord Music Group and ABKCO are alleging that Anthropic scraped songs they owned without permission. The suit also claims its AI chatbot generates "identical or nearly identical copies" of lyrics from those scraped songs.
Claude is alleged to generate a "nearly word-for-word copy" of lyrics such as Gloria Gaynor's 'I Will Survive.' AI Business tested the claim and found that the chatbot generated the song verbatim.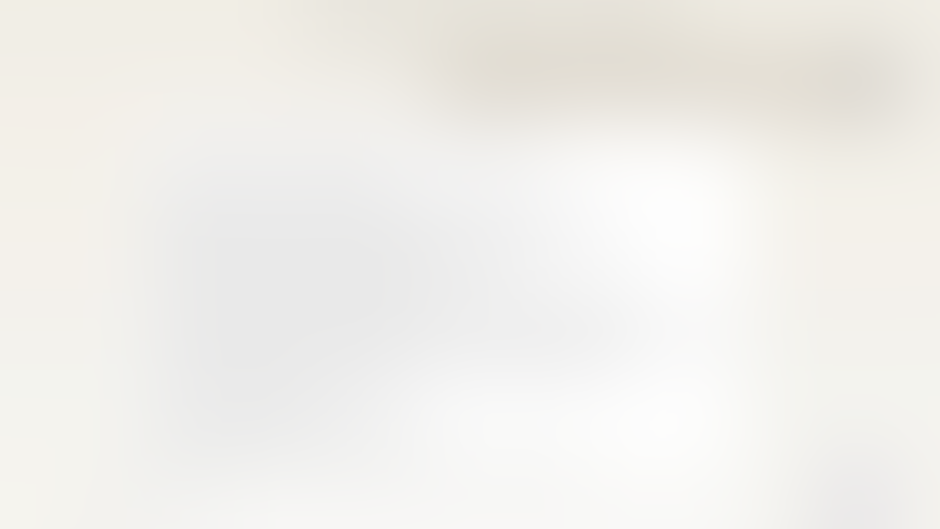 The complaint also alleges that Anthropic's models reproduce the plaintiffs' lyrics even when not directly prompted, like when asked to write a song about a certain topic. AI Business generated the below example using lyrics from Universal artist Post Malone.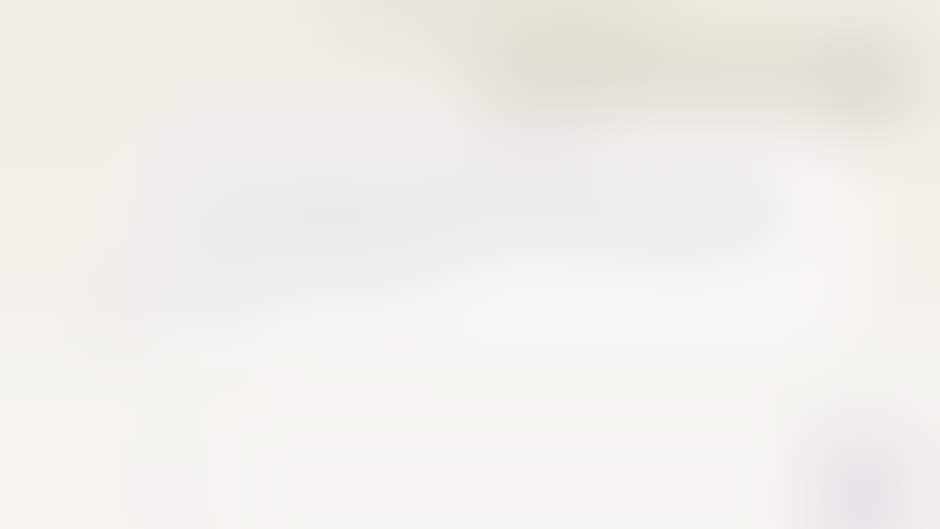 "Publishers embrace innovation and recognize the great promise of AI when used ethically and responsibly. But Anthropic violates these principles on a systematic and widespread basis," the suit reads.
The recording companies are asking for statutory damages of up to $150,000 per infringed work. They also want a slice of Anthropic's profits from the alleged infringement, as well as pay for their legal costs.
Copyright concerns
The lawsuit claims that Anthropic allegedly copied large amounts of song lyrics without permission in the training set of Claude.
Universal said that by letting the public use Claude, Anthropic allegedly enables and induces infringement as users can get infringing copies of lyrics through the chatbot. And by charging $20 a month for Claude Pro, Anthropic allegedly profits from the infringement.
Anthropic is also alleged to have removed copyright management information, such as songwriter credits, from lyrics reproduced in the AI output.
Universal and other plaintiffs contend Anthropic violates their exclusive rights to reproduce, distribute, publicly display, and make derivative works from the lyrics.
Like OpenAI, Anthropic keeps its AI models closed. While the company supports independent experts vetting models before release, in accord with the White House's AI rules, it does not make public any information on the underlying make up of its system.
AI Business contacted Anthropic for comment.
Universal's partnerships
Universal has been aggressively protecting its music rights from AI. The company recently struck an agreement with YouTube, the internet's largest video-sharing platform, to ensure music artists are not copied illegally. As a result, AI-generated content policing is now included in the scope of YouTube's safety policies.
Despite this, hundreds of so-called AI covers, where AI is used to replace a singer's voice with another, have flooded YouTube of late. Some have been taken down as Universal hit them with copyright claims, but many remain.
The record label also threatened action against Spotify if the platform failed to remove tracks from Boomy, which uploaded a series of AI-generated tracks to the streaming site.
Universal's action against Anthropic comes as the record label penned a partnership with BandLab concerning copyrights being used ethically with AI.
BandLab operates a cloud-based platform for music creation. As part of the partnership, the companies will work on creating solutions "with pro-creator standards to ensure new technologies serve the creator community effectively and ethically."
Alongside BandLab, Universal struck an earlier deal with Google to license its artists' voices for use in AI-generated music.
Keep up with the ever-evolving AI landscape
Unlock exclusive AI content by subscribing to our newsletter!!
You May Also Like
---