This Week's Top AI News: Nvidia, Microsoft, Cerebras Systems
This Week's Top AI News in 2 Minutes
Also, Red Hat's new IT spending survey and AI diabetes monitoring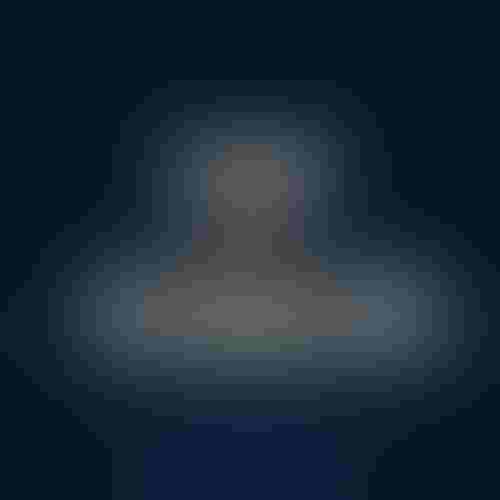 Every week, AI Business brings you news from across the spectrum of AI.
From the latest trends and breakdowns of new models to legislative updates and legal battles, AI Business covers everything artificial intelligence.
Can't read them all? Here are our top story picks over the past week so you'll be all caught up.
Be sure to check out the weekly news and startup roundups, subscribe to the AI Business newsletter to get content straight to your inbox and follow the AI Business Podcast on Apple Podcasts and Spotify.
#1 Andromeda: The AI Supercomputer Without Equal
Cerebras Systems, the startup behind some of the largest AI chips ever made and backed by tech luminaries, has unveiled Andromeda, a 13.5 million core AI supercomputer to enable faster and deeper AI capabilities.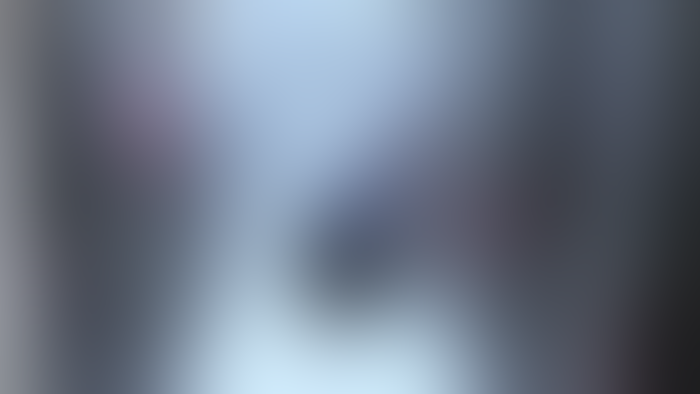 Andromeda, which is designed for both commercial and academic work, contains a cluster of 16 Cerebras CS-2s – based on the company's sizable WSE-2 AI chips – each containing compute performance over 100 times compared to most GPUs.
Andromeda can deliver more than 1 Exaflop of AI compute – or one quintillion floating point operations per second. To put that power in perspective, a human would have to perform one calculation every second for 31.7 billion years.
Andromeda is designed to greatly reduce the time taken to train large language models, with the company claiming it achieves "near-perfect scaling via simple data parallelism across GPT-class large language models, including GPT-3, GPT-J and GPT-NeoX."
To read more, check out: Andromeda: The AI Supercomputer Without Equal
#2 Red Hat Survey: Enterprise IT Spending Priorities in 2023
Cybersecurity is the top priority for IT spending by far for 2023, according to a global survey of IT professionals by Red Hat.
The IBM-owned software provider said 44% of respondents named security as their top investment target over the next year, specifically network and cloud security in that order, according to Red Hat's 2023 Global Tech Outlook. Security far outpaced the next two highest targets for spending, cloud infrastructure at 36% and IT and cloud management at 35%.
The findings continue the upward trend in 2022, when around 75% said they had either "somewhat" or "significantly" increased their spending on securing access by applications to other applications, data sources, or both.
Diving into the different spending categories, security also topped their priorities. It was the number one funding priority under cloud infrastructure, analytics, and automation categories, according to the annual survey.
To read more, check out: Red Hat Survey: Enterprise IT Spending Priorities in 2023
#3 AI Can Help Type 2 Diabetes Patients Achieve Remission
Scientists have found that AI can be used to effectively control Type 2 diabetes.
A new study from researchers at startup Twin Health has shown that remission of Type 2 diabetes – being able to sustain normal blood sugar levels - is possible and AI can help.
Twin Health's Whole Body Digital Twin platform used AI to collect data on a patient's physical activity, nutrition, sleep and breathing using wearable sensors.
By compiling data points about the patient's glucose levels, blood pressure values, food intake, weight, body fat data, heart rate and sleep from a fitness tracker, the information guided personalized health and nutrition advice.
Results showed that 84% of the monitored patients achieved normal blood sugar levels without any use of medication.
To read more, check out: AI Can Help Type 2 Diabetes Patients Achieve Remission
#4 AMD Develops AI Chips for Use in Outer Space
AMD is working on a new AI chip that can withstand the rigors of outer space. It is the chipmaker's first space-grade semiconductor.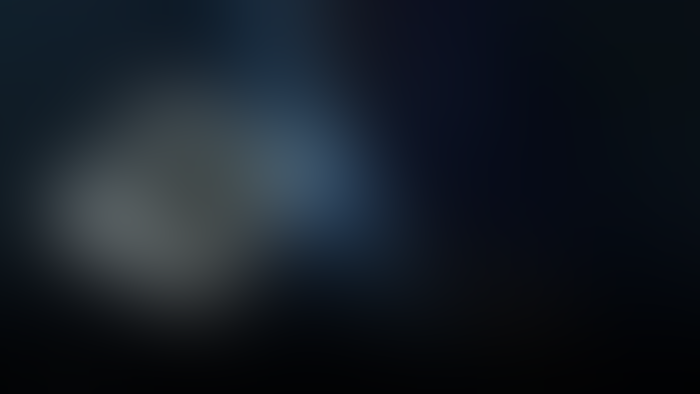 The XQR Versal AI Core XQRVC1902 is designed for AI inferencing use in satellite and space applications. These adaptive SoCs are "full" radiation-tolerant, meaning the devices can withstand the dangers posed by cosmic rays.
AMD said the chips received a Class B qualification based on the U.S. Department of Defense's MIL-PRF-38535 hardware standard, meaning devices are suitable for use in outer space. Shipping starts in early 2023.
AMD claims its XQR Versal space chips are a cost-effective alternative to custom-designed ASICs as the new hardware supports reprogramming, meaning operators can change processing algorithms after a satellite has been launched.
The chips are being picked up by defense contractor Raytheon. The Massachusetts-based missile makers are basing their next-gen space processors on the XQR Versal.
To read the full article, check out: AMD Develops AI Chips for Use in Outer Space
#5 Microsoft, Nvidia to Build AI Supercomputer
Nvidia is working with Microsoft in a bid to create what they say will be one of the most powerful AI supercomputers in the world.
The supercomputer will be powered by Microsoft Azure'sadvanced supercomputing infrastructure and Nvidia GPUs. It will be used to train and deploy AI models.
The yet-to-be-named system will be cloud-based and will utilize both NvidiaA100 and its newH100 GPUs. They did not say exactly how powerful they want this supercomputer to be.
A notable inclusion in their plans was that the platform would be used to research generative AI using models such as MT-NLG to create new text, code, digital images, video or audio.
The companies will also collaborate to optimize Microsoft'sDeepSpeed deep learning optimization software.
To read the full story, check out: Microsoft, Nvidia to Build AI Supercomputer
Keep up with the ever-evolving AI landscape
Unlock exclusive AI content by subscribing to our newsletter!!
You May Also Like
---